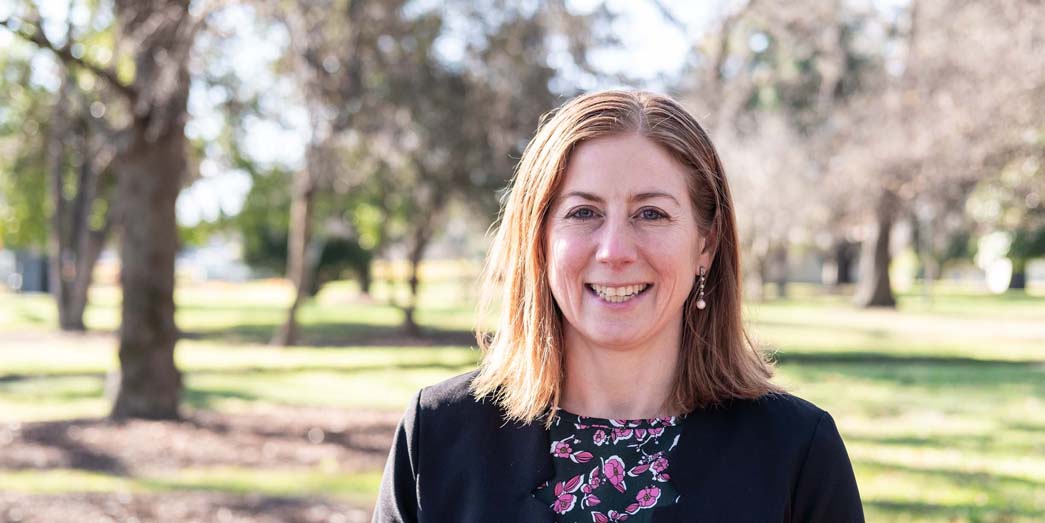 About
Julie has been fortunate enough to spend most of her time practising in the Wairarapa but she worked previously for Gibson Sheat in Lower Hutt some years prior to the merger with Logan Gold Walsh in 2015.
Julie has worked in private practice since 2004 and has during that time had exposure to many different types of legal work including criminal work, family court litigation, property, and commercial work.

Julie has always worked in general practice but in recent times she has chosen to focus on property issues for her clients including but not limited to relationship property, rural subdivisions, rural succession matters, and sale and purchase agreements. About 50% of Julie's workload is relationship property, being contracting out agreements, or dealing with separation matters.

Julies community involvement includes:
Board Member - Wairarapa Chamber of Commerce
Past President - Rotary Club of Masterton
Secretary - Federated Mountain Club Forest and Mountain Trust
Active Member - Wairarapa Search and Rescue
Member of Masterton Tramping Club, Athletics and Cycling Masterton, Wairarapa A and P Society, Wairarapa Community Law Centre Volunteer, and Good Bitches Baking Wairarapa.
Outside of work, Julie is a keen hiker. Over the summer of 2013/14, she hiked the Te Araroa Trail through the South Island. Julie also loves road cycling and triathlon and embraces the great opportunities for laid-back Sunday rides to fiercely competitive graded racing in the Wairarapa.