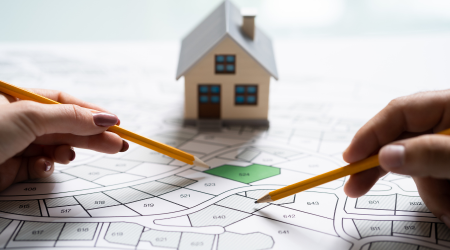 Property
Are you considering undertaking a subdivision or land development?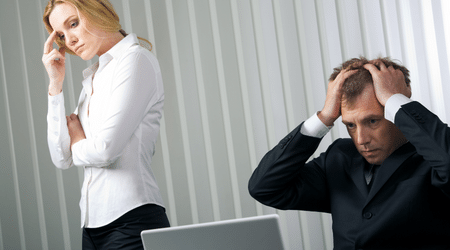 Property
Considering Defaulting on Your Mortgage?
A vital step before defaulting on your mortgage is to check your loan agreement which sets out the terms and conditions of your loan.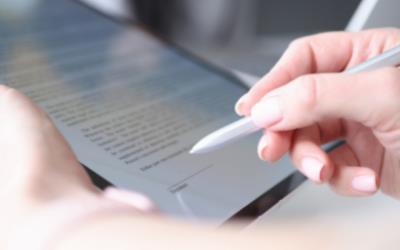 Property
If you have an Airbnb in New Zealand, do you need Resource Consent?
Recently, the Christchurch City Council announced changes to their District Plan which require STA operators to apply for a resource consent provided specified criteria is met.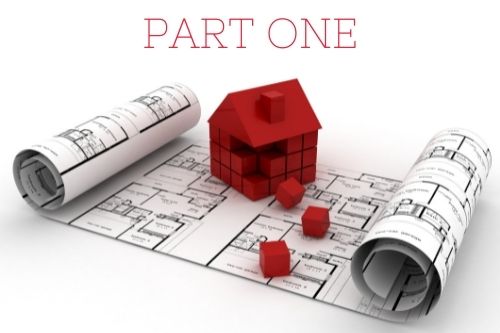 Property
HOME BUYERS GUIDE - Buying off the plans (Part 1)
PART ONE -
What is buying off the plans and what do I need to think about?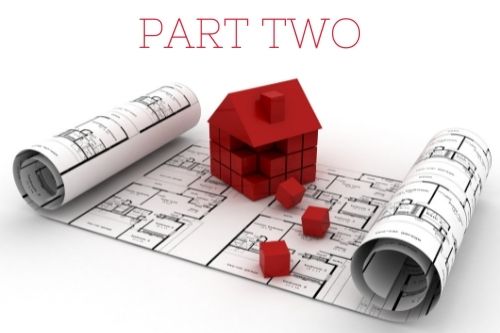 Property
HOME BUYERS GUIDE - Buying off the plans (Part 2)
PART TWO -
How do the nuts and bolts work - the agreement, title etc?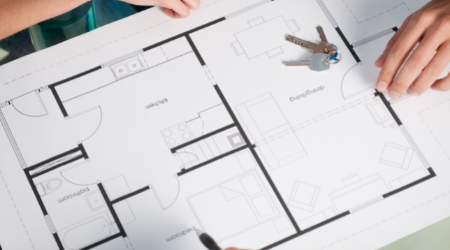 Property
Buyer beware when you're buying off the plans
Buying off-the-plans is becoming increasingly popular as buyers see the benefit in new builds which comply with the latest healthy home regulations, attract lower mortgage rates, and which enjoy certain tax benefits.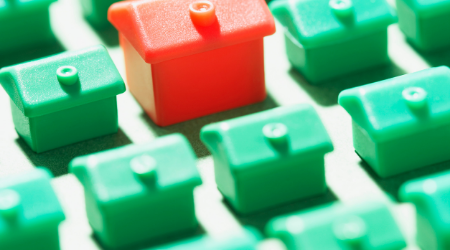 Property
Resource Management Changes and Intensified Development - Do you want a land covenant?
Recently we wrote about the proposed changes to the Resource Management Act: this is expected to permit intensified developments across much of New Zealand.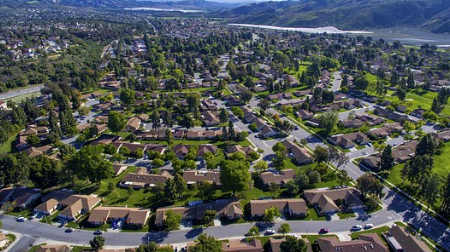 Property
October 2021 Changes to Resource Management in Main Centres
On 19 October 2021, the NZ Government introduced changes to resource management to remove resource consent requirements for certain medium density developments in main centres.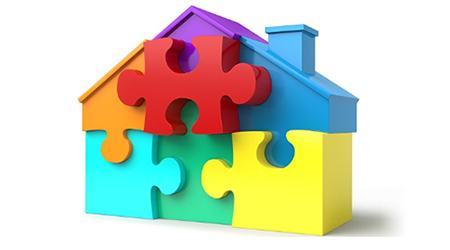 COVID-19
COVID-19: Property Transactions Under Alert Level 4
The recent elevation to Covid-19 alert level four ("level 4") means there are difficulties with many property transactions around New Zealand going ahead. If you're worried about your settlement, here's some advice that may help.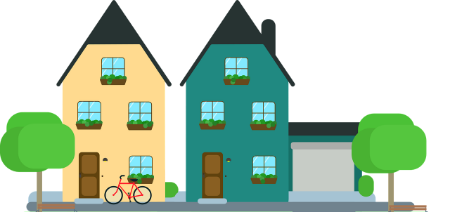 General Interest
Changes afoot in the housing market
The Government has announced substantial changes that will affect both property investors and first home buyers. The key changes are summarised in this article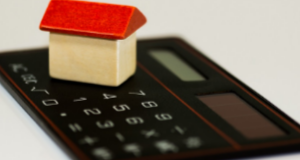 Property
The updated Bright Line Test - What you need to know
On 27 March 2021, the bright-line test rules changed. What does this mean for you?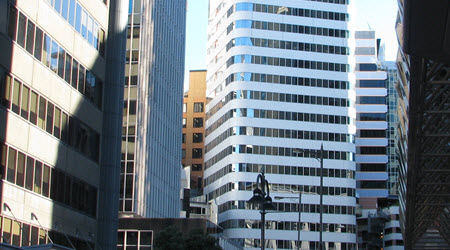 COVID-19
Thinking of subleasing? What you need to know
Subleasing may be an option as businesses consider reducing the amount of office space they require in the new COVID-19 world. But what do you need to know before jumping on the sublease wagon?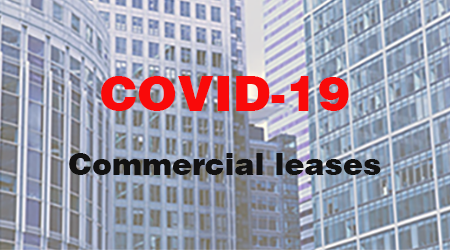 Business Information
COVID-19 – Alert Level 3 – How does this change affect rental payments?
This is an update on our previous note on leases at Level 4
In this note we examine the implications of the move from Alert Level 4 to Alert Level 3 for landlords and tenants of commercial leases.
What is the effect of the change from Alert Level 4 to Alert Level 3 on leases? Will ADLS clause 27.5 still be relevant?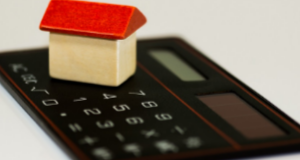 COVID-19
COVID-19 Property Transactions Under Alert Level 3
If you have an existing agreement and consider that you are in a position to settle at alert level 3 then you should discuss this with your lawyer.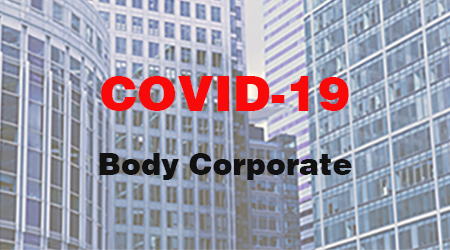 COVID-19
How Does a Body Corporate React to Covid-19?
This is the story of how Body Corporate Apartment X (BCAX) has responded to COVID-19. Other Bodies Corporate may find this useful in determining their own courses of action.