Immigration
Active Investor Plus Visa
Are you seeking a pathway to becoming a New Zealand permanent resident?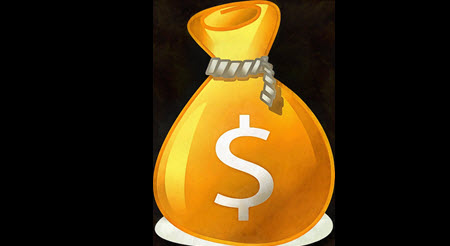 Immigration
Investor Visa – A Pathway to NZ Permanent Residency
So you want to move to NZ?
If you're fit & healthy, of good character, have funds to invest, and love the outdoors, then this article may be of interest to you.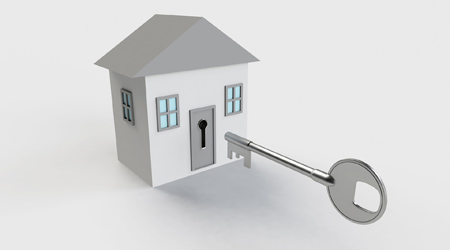 Immigration
Migrants buying a home in New Zealand - Restrictions & Opportunities
Despite the recently-enacted Overseas Investment Amendment Act 2018 there are some limited opportunities that remain, and may well be attractive to migrants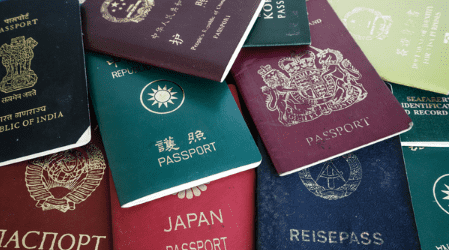 Immigration
Fast track employment of specialist foreign nationals
Becoming an Accredited Employer allows your business to employ foreign nationals for skilled and specialist roles without having to meet the Labour Market Test.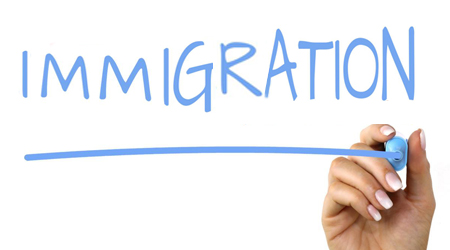 Immigration
Changing the Immigration Policies - The Result
New Zealand's immigration landscape has been changing over the last year. New policies were implemented by the former National Government, and now the Labour-led Government ("Labour") is set to implement its campaign policies in the coming months.