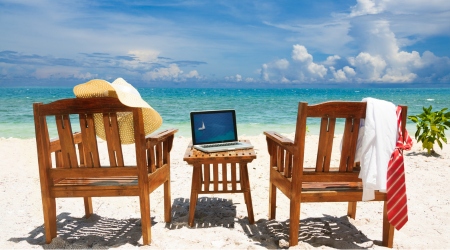 Employment
Closedown periods, annual leave and working on a public holiday
What you need to know before this holiday season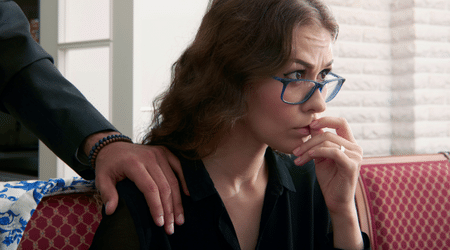 Employment
Understanding The New Rules on Personal Grievance and Sexual Harassment
The Employment Relations Amendment Act 2023 extends the time for personal grievance claims to be raised which involve allegations of sexual harassment from 90 days to 12 months.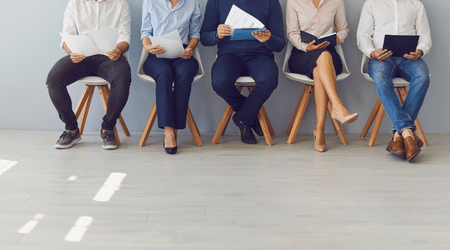 Employment
Can employees be stopped from taking on a second job?
In New Zealand, employees have the right to work for other employers, even if they are already employed full-time.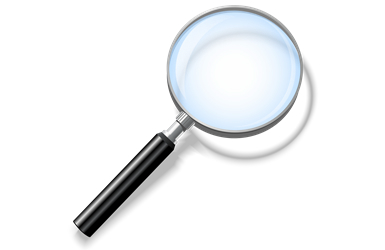 Employment
Understanding The Fair Pay Agreements Bill
The Fair Pay Agreements Bill ("the Bill") provides a framework for employee unions and employer representatives of a specific industry or occupation to bargain fair pay agreements ("FPAs").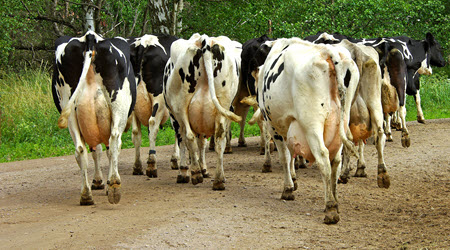 Employment
Children were employees at Gloriavale
The Employment Court has ruled that three members of the Gloriavale Christian community were employees not volunteers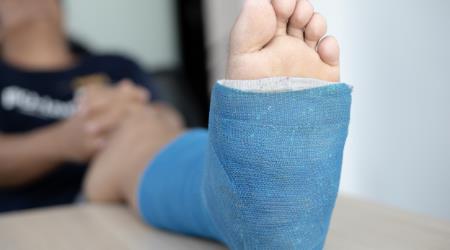 Employment
Public holidays when you're on ACC - who pays?
Should employers pay workers who are off work on ACC for public holidays?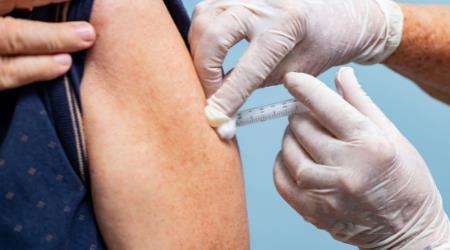 Employment
Vaccine Mandates - the High Court decision on NZDF & Police
Yardley v Minister for Workplace Relations and Safety – understanding the decision declaring the government's NZDF and Police vaccination mandates unlawful.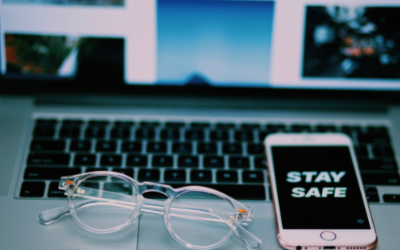 Employment
Covid-19 Legislation update - Workplace Issues
We've heard the commentary, read the media articles, and mused over it with acquaintances – but what do the new government changes really mean for employers?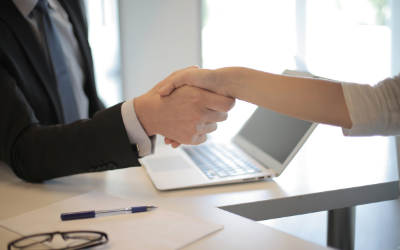 Employment
Employment: Trial vs. probationary periods - what is the difference?
Trial and probationary periods look very similar and are used for similar reasons but they are fundamentally different.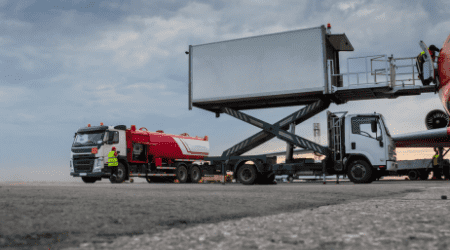 Employment
Case Study: Minimum wage impacts on workers in lockdown
At times it feels like a distant memory, but for some people, the battle over lost wages from Covid-19 lockdowns has continued long after the country felt it was getting back to normal…the first time.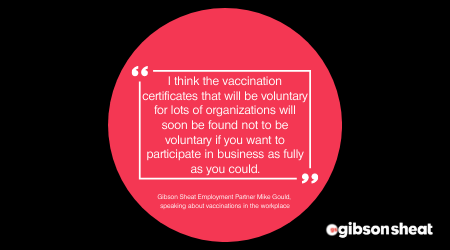 Employment
Employment Webinar - Vaccinations and your employees
Advice accurate as at 28 October 2021.
Join Gibson Sheat's Employment Team of Mike Gould and Nikki Farrell as they discuss the New Zealand regulations around vaccination in the workplace.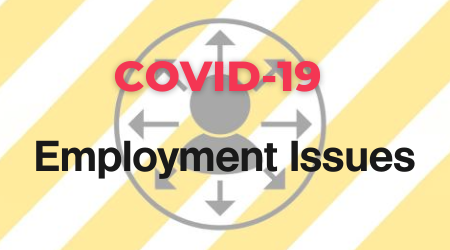 Business Information
COVID-19 - Issues for employers at Alert Level 3
Requirements for workplaces at Level 3 are:
People must work from home if that is possible,
Contactless,
Physical distancing for workers,
Contact tracing.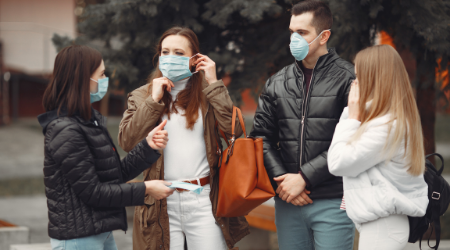 COVID-19
We've put together some helpful questions and answers about the vaccine and employment rights.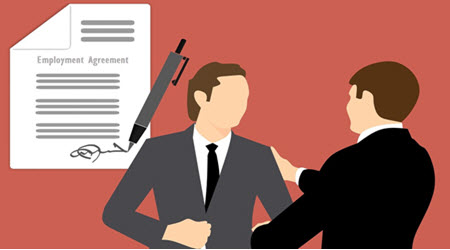 Employment
Employment agreement essentials
All employment agreements should be in writing and they must contain certain clauses under s65 of the Employment Relations Act 2000. Employers need to ensure they get this right...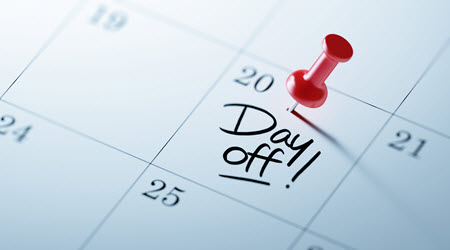 Employment
Transparency and clarity key requirements for changes to the Holidays Act 2003
The Government has accepted the recommendations of the Holidays Act Taskforce regarding amendments to simplify the Holidays Act 2003. It expects to have legislation enacted by early 2022.