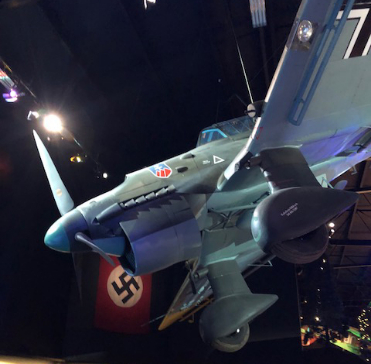 Gibson Sheat chairman of Partners and commercial & sports lawyer, Nigel Stirling, was thrilled to have the opportunity to interview one of the most successful rugby coaches of all time. This was at the Lawlink conference dinner attended by close to 200 delegates and sponsors at Omaka Aviation Heritage Centre in Blenheim, on 4 May 2018. Nigel teamed up with NZ Rugby legend Sir Graham Henry for a chat about his experiences and achievements with the All Blacks, and in his many other coaching roles.
The work that was done by the All Blacks in establishing and maintaining a great culture was an essential element in enabling the All Blacks to deliver such success during "Sir Ted's" tenure as coach, including our first Rugby World Cup win for 24 years! A key influence in that culture was involving several key All Blacks as leaders in the team. Sir Ted was absolutely clear in his view that the drivers of success in a team like the All Blacks can similarly enable high performance and success in law firms.
Sir Ted was very open and engaging with his stories of the challenges the All Blacks faced in both the 2007 and 2011 RWC campaigns – and in addition to their love of rugby Sir Ted and Nigel both discovered that they share a passion for kayak fishing, with Sir Ted having bagged a couple of excellent snapper the previous day!
Thank you to Lawlink and to AIG for bringing Sir Ted to us for the evening.

Lawlink is a network of 17 independent law firms, located throughout New Zealand, that share ideas, resources and business processes to enhance the service they provide to their clients. The annual conference is an opportunity for member firms to come together to benchmark their management, HR and IT processes, to keep up to date with leading industry practices, and to extend their networks.