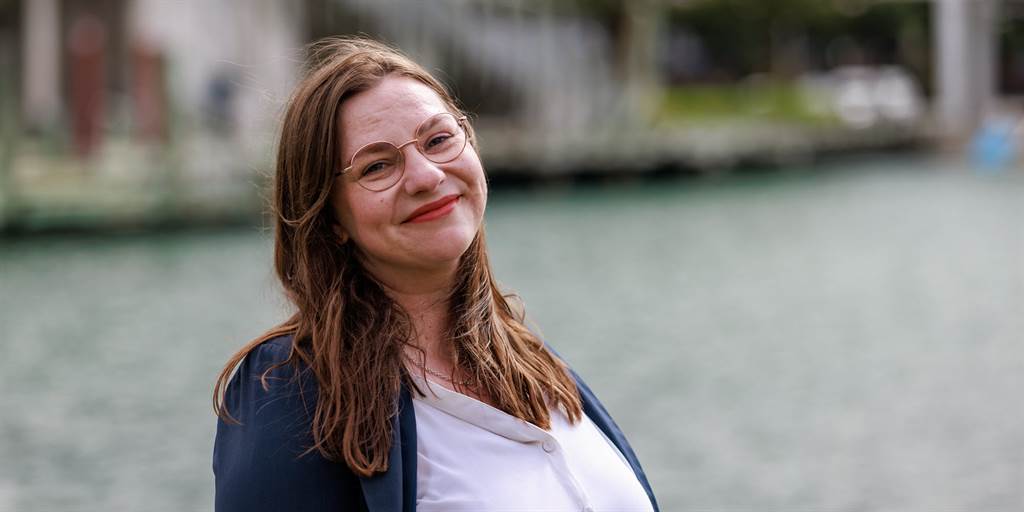 Zoe Caughey
Senior Solicitor
About
Zoe's career to date has been solely litigation – from starting as an employed barrister in Christchurch to small litigation firms in Wellington. She has experience in insurance, negligence (and other torts), commercial and construction disputes, with a particular interest in defamation and professional negligence.

Zoe has acted for professionals defending claims of negligence, and for professionals responding to complaints to their regulatory bodies. On the other side, she has also acted for plaintiffs and defendants in civil proceedings ranging from defamation to Fair Trading Act breaches.

With clients from all walks of life, Zoe prides herself on giving advice that is easy to understand and realistic. A piece of advice that guides her is to treat each client's file like it is the most important thing in their lives, because most of the time it is.

Zoe is a member of the Animal Law Association and the Wellington Women Lawyers' Association.

Outside of work, she enjoys boxing (a more primitive type of dispute resolution), cross-stitching, and spending time with dogs.