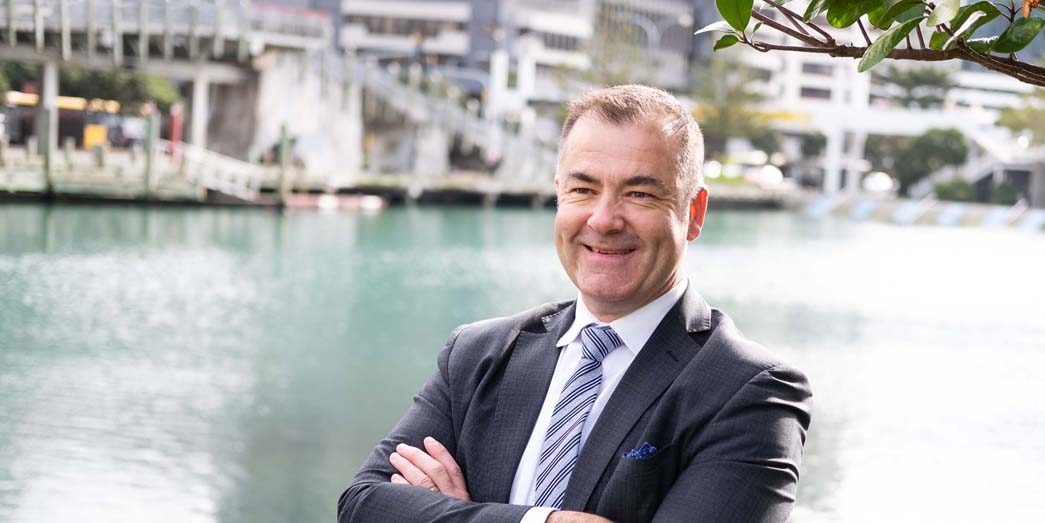 About
Tony's career as a solicitor started with Simon Mortlock Lawyers in Christchurch in 1997. In 2002 he became a partner in the firm, and in 2006 it merged with McCormack Law and became known as Mortlock McCormack Law. Tony practiced as a partner there for 15 years until love moved him to Wellington, and he joined Gibson Sheat as a partner in March 2021.

Tony provides commercial and property advice, for all kinds of legal issues and problems, to government departments, SME's and individuals. Most often, his advice is delivered in a pragmatic and common-sense manner. Occasionally, he gets animated. It's a sight to behold.

Tony's community involvement includes:
Vice President, Auckland District Law Society Inc
Chairman, AFS Educational Trust
Board Member, Parkview Parua School
Honorary solicitor, Deaf Sports Federation of New Zealand
NZLS Panel of Friends member.
Tony has recently relocated from Christchurch to Wellington and bought a new home, so a lot of his free time is spent at home, either doing some landscaping or exploring the new neighbourhood.
He has completed 19 marathons and has one more to go, Antarctica 2022.
If he's not digging, cutting, or running, you'll find him spending time with family and friends.