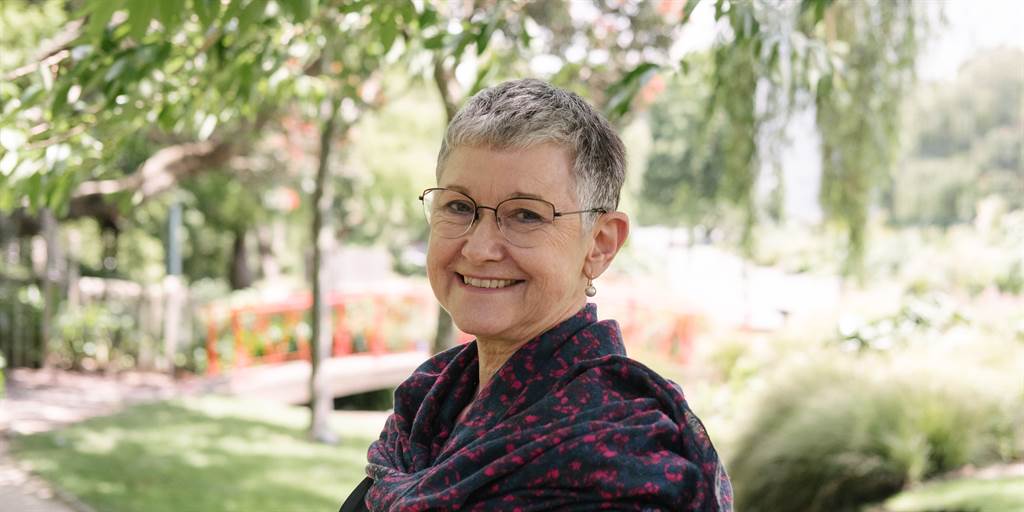 Susan Brunton
Risk & Compliance Manager
About
Susan joined Gibson Sheat in October 2021 in the role of Risk and Compliance Manager.

Susan has held several high-level administrative positions, including Senior PA and EA roles within the NZ Defence Force, with Data General and as an officer in the Royal New Zealand Air Force.

Most recently she was with Professionals real estate in Lower Hutt. For seven years she worked with Professionals' top Australasian agent overseeing all sales, marketing, risk, compliance, and administration aspects of the salesperson's business. Susan found it rewarding to see the agent she worked for consistently win local, national and international awards, knowing she had a hand in that success.

Changing roles, Susan spent another year at Professionals working on property developments and AML compliance.

Susan's father told her 'Work hard, never lower your standards, treat others with respect and maintain the highest degree of integrity in all you do', this advice has served her well over the years. She is motivated by contributing to the success of an individual or team by being fully committed, and enjoys delving into the details of a project.

Outside of work, Susan enjoys spending time with her family and dogs, shopping, watching sport, sewing, gardening and doing puzzles.