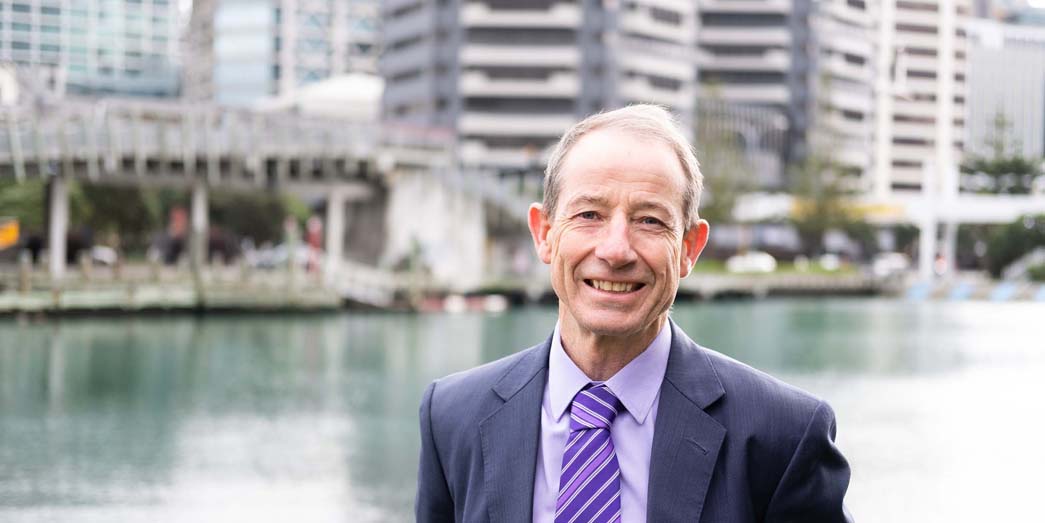 About
Nigel joined Gibson Sheat in 1984 as a commercial solicitor. Over the years, he has gained a broad experience in a wide range of major transactions for clients (and even as a court lawyer undertaking a murder trial). Nigel assisted to establish Gibson Sheat's Wellington office in 1999, and has been based here since then.
Nigel is a commercial partner based in our Wellington office. He has extensive experience working for a wide variety of businesses, not-for-profit and individual clients. Nigel's expertise covers advising, negotiating, and drafting a diverse range of commercial contracts, but also encompasses many other areas, including:
intellectual property
Maori business
transport
trusts
property
company and business law.
Nigel's passion is sports law. He maintains a busy practice in this sector, which covers the full range of legal issues that confront sport and recreation bodies and athletes, including sponsorship, constitutional and tribunal work. His clients include many prominent local, national, and regional and organisations within the sport and recreation sector in New Zealand.

Nigel community involvement includes:
The Lawlink Group Limited (2001-2008, chairman for 5 years),
Sport Wellington Region (11 years, until 2007),
Atiawa Toa FM Limited (from 1994) and
Wellington Rugby Football Union (1996-2002).
Outside of work, Nigel loves the outdoors and participates in a number of sporting and recreational activities including running, fishing, kayaking, golf, and the gym.
He enjoys the variety of the Wellington lifestyle and all that is happening in this vibrant city. He also enjoys spending time with my lovely wife Kaye and two young children at their ramshackle beach house, which they escape to at weekends wherever possible.