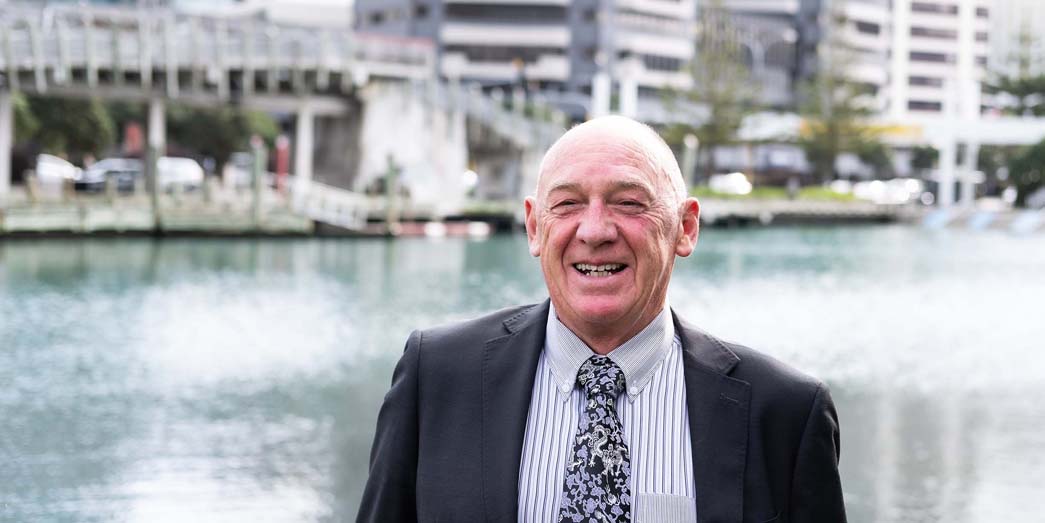 About
Soon after his admission in the early 1970s Bernard became an in-house solicitor and later the Office Solicitor for the Department of Labour. In 1985 he joined the Crown Law Office as a Crown Counsel and became team leader of the Employment and Education Team. After moving to Kiely Thompson Caisley in 1999 as a Partner, Bernard then moved to a consultant role. He joined Gibson Sheat as a consultant in July 2016.

Currently Bernard's practice is primarily immigration law. However much of his career has centered around specialist employment law and industrial relations advice, mediation and litigation, as well as education and public law advice and representation for a wide range of corporate and individual clients and organizations. While at the Department of Labour and the Crown Law Office, public law was a major part of Bernard's work and he has retained a keen interest in the structure of government mechanisms, public law and law reform.

He is a co-author of Mazengarb's Employment Law textbook and a member of the Editorial Board of the Employment Law Bulletin. He has presented at, moderated, and chaired numerous employment and immigration law conference sessions in New Zealand and in the Asia-Pacific region.

At different times between 2011 and 2015 Bernard has been a team member on several regional labour market projects including for the ILO, in Bangladesh, Indonesia and Fiji.

In recent years his practice has focused increasingly on immigration law - the employment, commercial, entrepreneur and investor aspects of immigration into New Zealand, including for corporate and business clients and executive employees.

Bernard emphasises the increasing expansion in trans-national employment and supplies of services across the Asia-Pacific region, and the many immigration implications and opportunities that flow from them.

He is enthusiastic about his role as Chair of LAWASIA's Employment Law Committee and has co-organised specialist regional employment law conferences in Hong Kong (2010), Siem Reap, Cambodia (2013) and Hanoi, Vietnam (2015). He values his close collegial relationships with the Malaysian Bar and the Malaysian Society for Labour and Social Security Laws. Bernard points to the importance for New Zealand of the Association of South East Asian Nations (ASEAN), and he enjoys his role as a member of the ExCo of the ASEAN New Zealand Business Council and as its Laos Chapter Chair.

Bernard is a member of LAWASIA and the ASEAN NZ Business Council.

Outside of work, Bernard enjoys travel, vintage cars, time with his family and his multi-ethnic circle of friends; as well as persevering with his attempts to learn Mandarin.