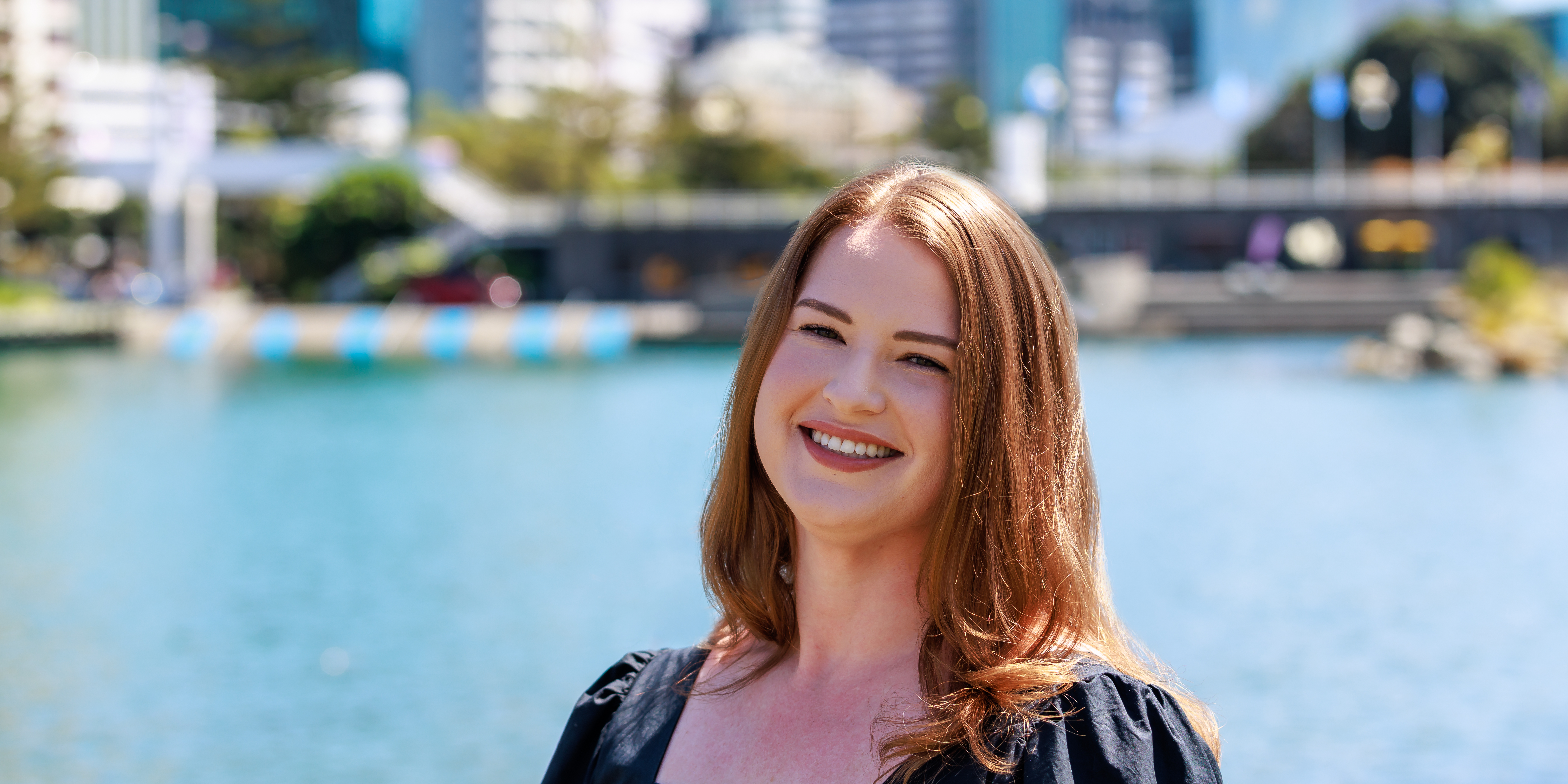 Sylvia Mulcahy
Legal Executive
About
Sylvia started with Gibson Sheat in April 2021 after relocating from Auckland where she had worked as a Legal Secretary and Legal Executive for the past six years. During these early years of her career, Sylvia developed a particular and keen interest in property conveyancing, but she enjoys working with a variety of matters.

The passion Sylvia has for her work is what continuously drives her to take on challenges such as further education to learn about the intricacies of the New Zealand legal system, particularly Property Law. She takes pride in providing flexible, adaptive, and efficient service to her clients and colleagues.

Having recently completed the New Zealand Diploma in Legal Executive Studies, Sylvia now has time for her favourite things – good food, good wine, good views, and good friends!