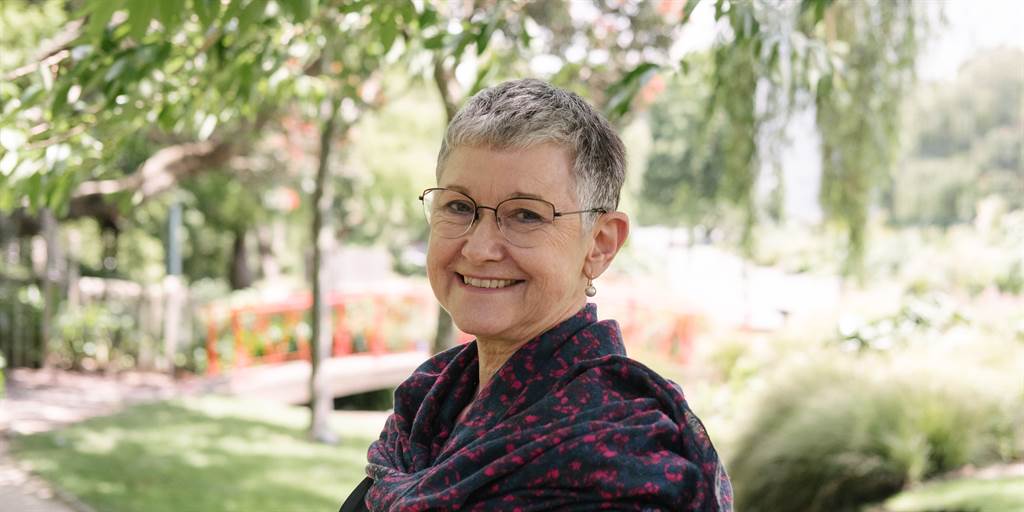 Susan Brunton
Risk & Compliance Manager
About
Susan joined Gibson Sheat in October 2021 in the role of Risk and Compliance Manager.

Susan has a wealth of administrative experience having held several high-level EA/PA positions both in the commercial sector and as an officer in the Royal New Zealand Air Force.

At Gibson Sheat, Susan's focus is on maintaining the Firm's compliance strategy and programme, risk identification and management, and ensuring appropriate policies and procedures are in place.

She also assists the AML Compliance Officer to ensure the Firm's obligations under the Anti-Money Laundering and Counter Financing of Terrorism Act 2009 are met.

Susan's motto is 'work hard and act with the highest degree of integrity in all you do'. She is fully committed to the success of her team.