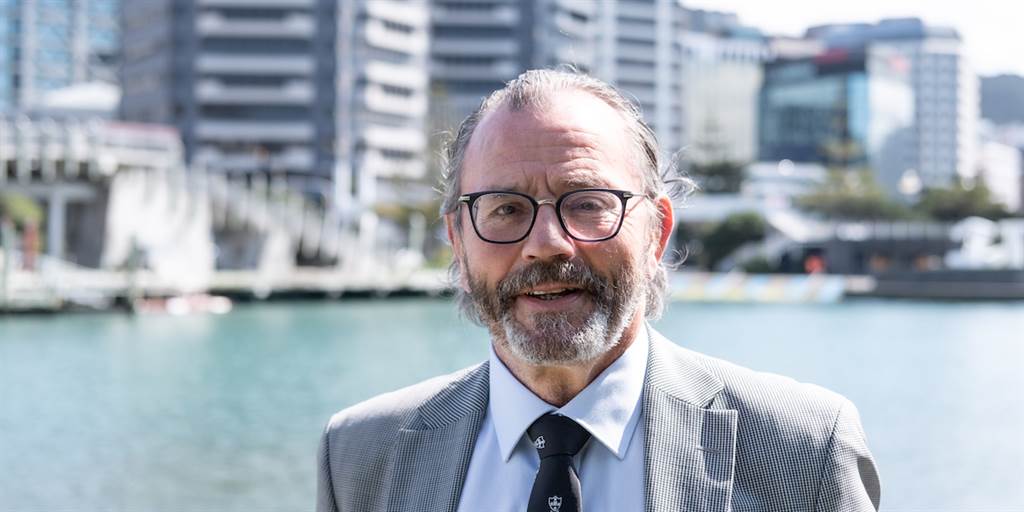 Roger Drummond
Consultant
About
Roger started his career in 1975 with Bell Gully, where he worked for 33 years. He spent many years on the legal side of banking and capital markets transactions before helping to set up Bell Gully's Maori Services Group.

Roger is am now involved in a portfolio of legal, business, and community activities; including rugby union judicial and administrative activities (including being President of NZ Universities Rugby), and various other activities, where he hopes to make a positive contribution. Roger particularly enjoys working with Iwi and other Maori Groups, on Maori economic development issues.

Roger is an avid rugby supporter and enjoys gardening, bush walking, and reading. He also holds a number of directorships, which keeps him busy and interacting with people.