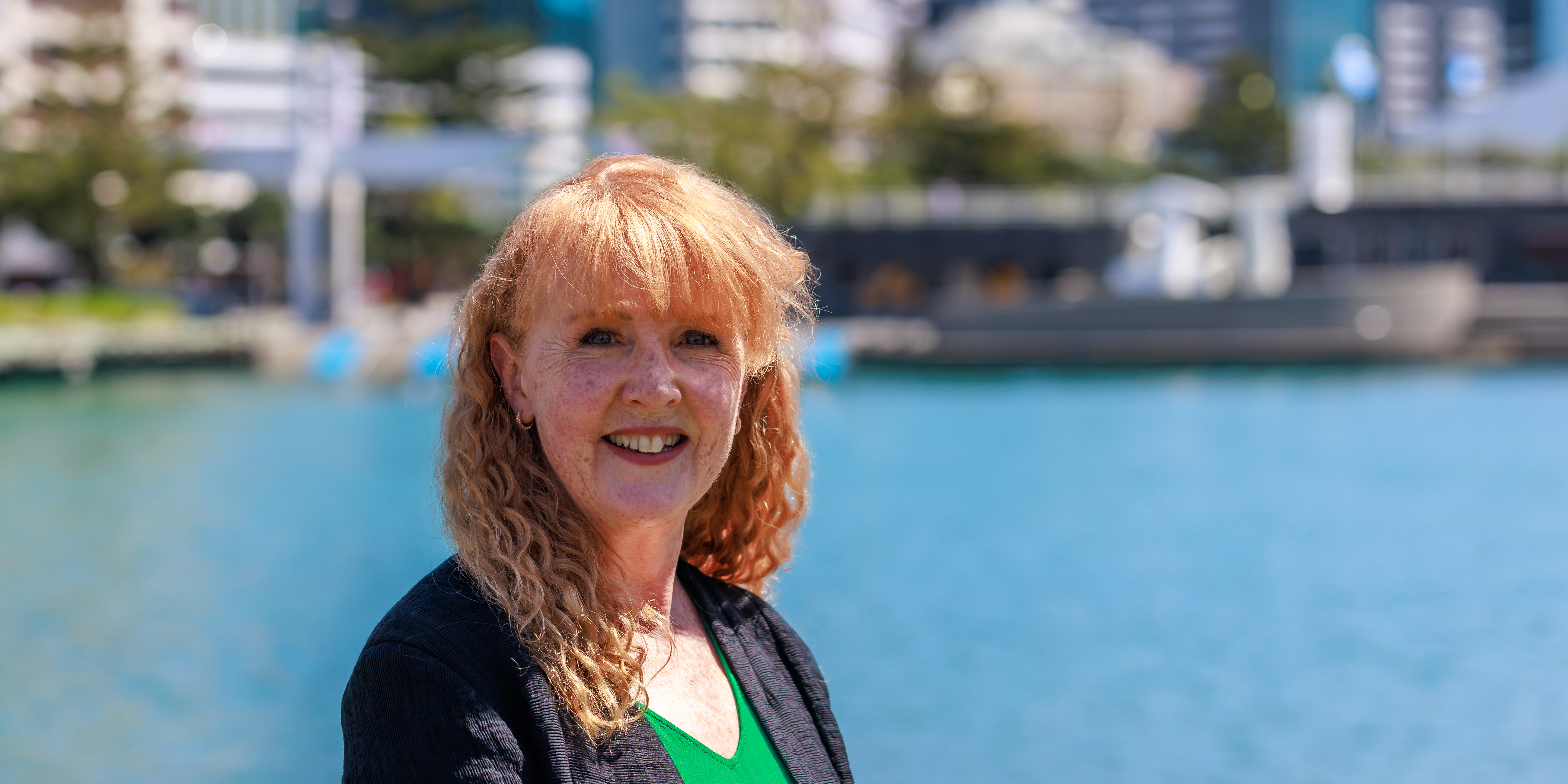 Robyn Wright
Registered Legal Executive
About
Robyn started out as a Trade Mark Paralegal for a large Wellington IP law firm. Over time she moved to a general law practice and gained experience in other areas of law, particularly with property and trusts. Robyn started at Gibson Sheat in 2011 and moved to a Legal Executive position in the Wellington Property Team in 2017.

Robyn particularly enjoys the people contact in her role. When meeting and talking with clients she likes to make them feel relaxed and tries to take the stress out of their property sale or purchase, particularly with those who are first-time buyers.

Assisting first-time buyers into purchasing their first home is one of Robyn's favourite things, she says "it's such a great feeling".

Robyn also enjoys the sense of accomplishment when working on a big transaction, and getting the work done on time and in an efficient manner, especially when time is running out and there's a major deadline.

Robyn is an associate member of the New Zealand Institute of Legal Executives and a member Property Law Section of the New Zealand Law Society.

Outside of work, Robyn's favourite past-time is dancing. She is an active member of a Rock n Roll Club and regularly attends dances. Currently, she's also learning some new ballroom steps on the dance floor.

Robyn also enjoys getting stuck into the garden, and getting out and about for a bushwalk.