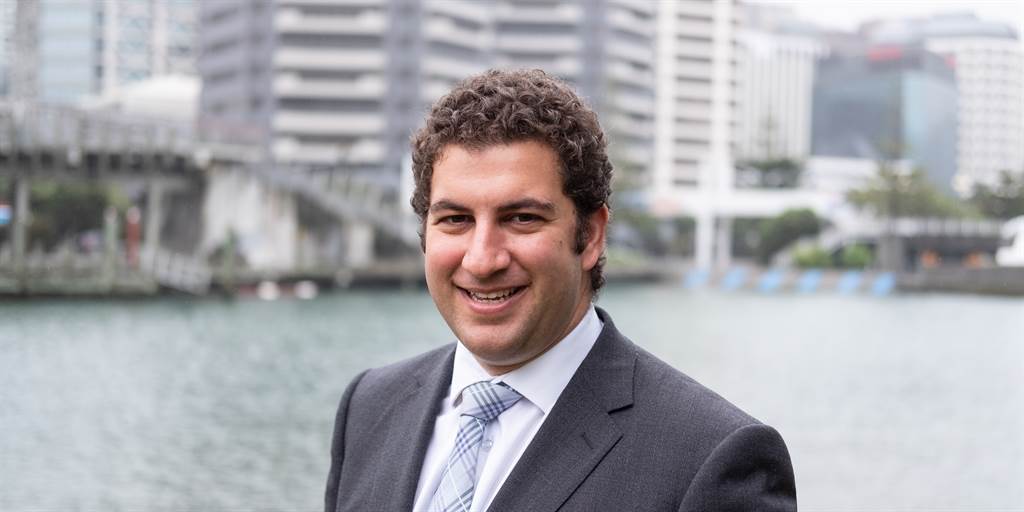 Rob Georgiou
Senior Associate
About
Rob started his career in the litigation team at a large commercial law firm. After two years, he moved to the Crown Solicitor's office in Wellington where he undertook criminal and regulatory prosecutions on behalf of the Crown and other government agencies. Rob also undertook Proceeds of Crime recovery proceedings on behalf of the Commissioner of Police.
In mid-2018, Rob moved to Ireland where he subsequently requalified and was admitted to the Roll of Solicitors in Ireland. In Ireland, he undertook personal insolvency litigation on behalf of banks and other creditors.
Rob recently moved back to New Zealand and joined the Litigation team at Gibson Sheat.
Rob prides himself on taking the time to really understand what clients want to achieve and why. He has found that taking that extra time often leads to finding a more tailored approach and better results.
Outside of work, Rob is an avid photographer, focusing mainly on sport and animals with a mix of landscape. He has also taken up scuba diving in the last couple of years. "There is nothing quite like the peace and calm that comes from floating around 20 metres under the sea!"