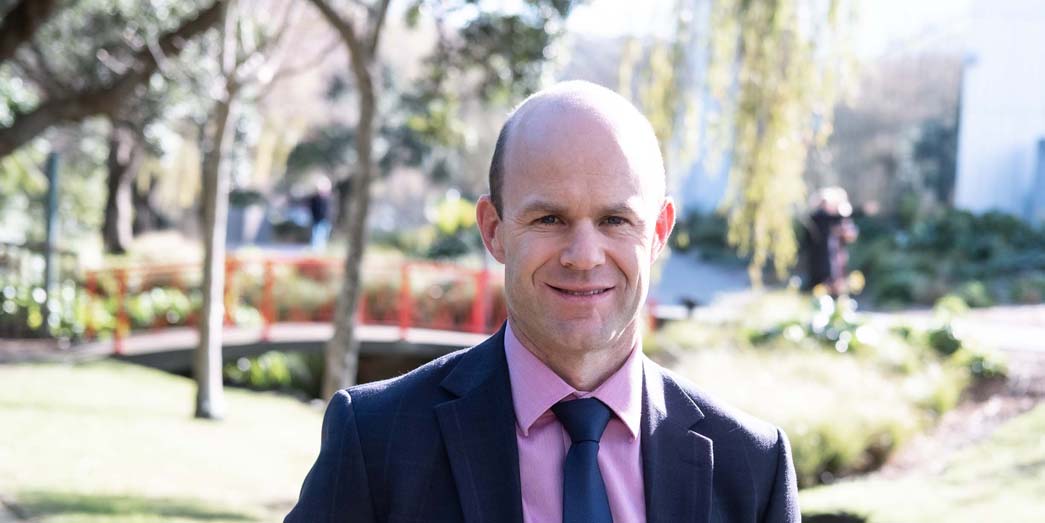 About
Rhys is a commercial and property lawyer at Gibson Sheat. Most of his clients are businesses of all shapes and sizes, from sole traders through to listed companies. Rhys has a particular interest in working with supermarket owners, and does a lot of work with property developers. .

Prior to joining Gibson Sheat in December 2011, Rhys worked for 5 years in a variety of roles in London. He worked on mergers and acquisitions and equity and capital markets transactions at Norton Rose before working on a large competition investigation at Freshfields. Prior to his return to New Zealand, Rhys worked for the U.K.'s financial services regulator on a trans-Atlantic insider trading investigation.

Rhys's prior New Zealand legal experience was at Anderson Lloyd in Queenstown, where he worked in the commercial team as a graduate. He studied at the University of Otago, graduating in 2004 with degrees in law and economics (major: economics, minor: management).

Rhys's community involvement:
Te Awakairangi Health Network (PHO) finance and audit committee member
BNI (Business Network International)
Outside of work one of Rhys' passions is wine (he has a Level 4 Diploma from the Wine & Spirits Education Trust and has worked in the wine trade). His interests also include baseball, mountain biking, snow and water skiing/wakeboarding, and trying to cultivate a lawn that looks like the Basin Reserve (he says this is a work in progress…).