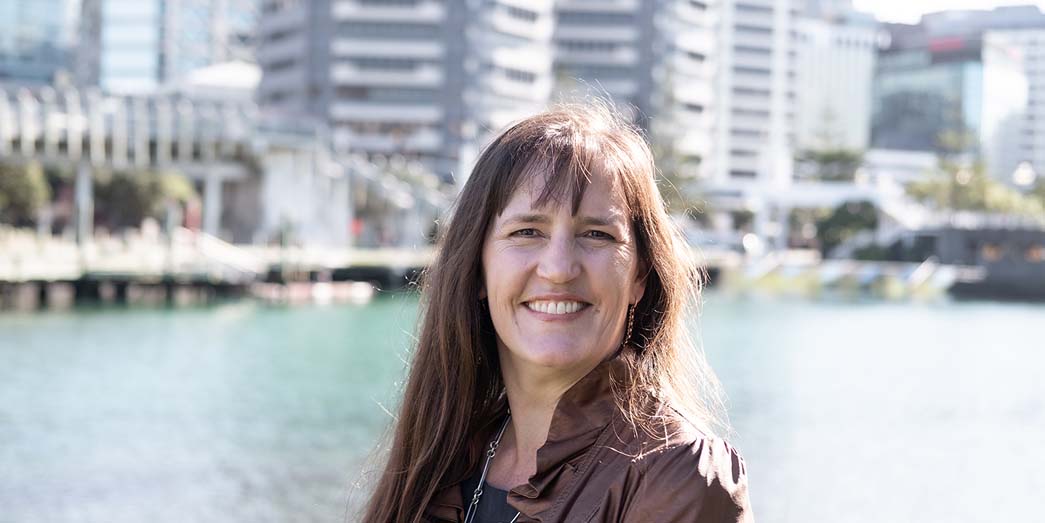 Rebecca McDowell
Office Manager
About
Prior to joining Gibson Sheat, Rebecca spent 15 years in the banking industry.
She started her Gibson Sheat career in 2009 as an Administration Assistant, in our Wellington office, working part-time to fit in with her young family. She moved into the role of Wellington Office Manager in 2012 and gradually increased to full-time hours as her family became more independent and as her role became busier with the growth in the staff numbers.
Rebecca enjoys being in a busy role where she's able to help clients and staff every day. She is a great list-maker and gets considerable satisfaction from achieving the best results via thorough planning.
Outside of work Rebecca enjoys spending time with her family, gardening, cooking, and walking.