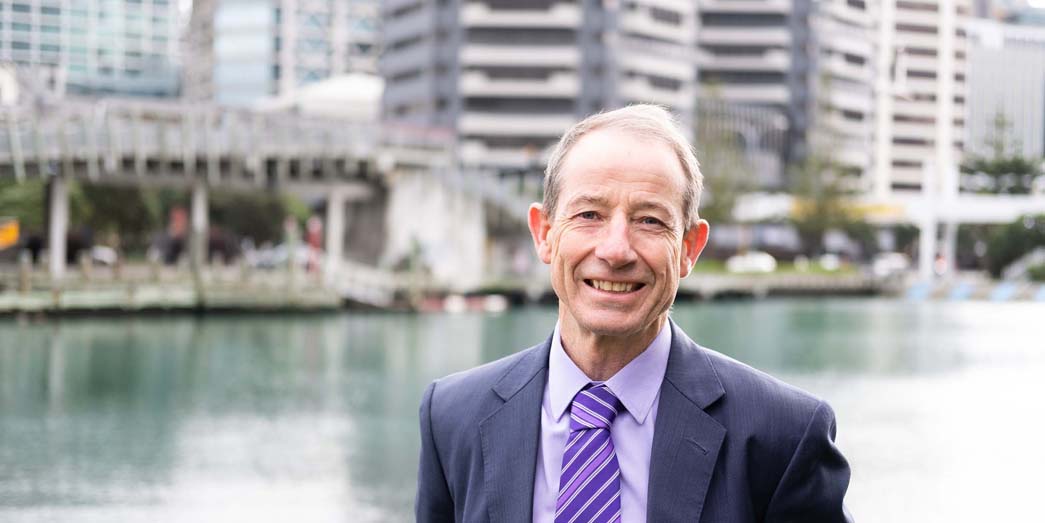 About
Nigel is a Commercial Partner and former longstanding Chairman of Gibson Sheat, based in Wellington. He has a nationally recognised sports law practice.

He has extensive experience working for a wide variety of businesses, not-for-profit and individual clients. Nigel's expertise covers advising, negotiating, and drafting a diverse range of commercial contracts, but also encompasses many other areas, including:

Company and business law
Intellectual property
Maori business
Transport
Trusts
Not-for-profits
Nigel's passion is sports law. He maintains a busy practice, which covers the full range of legal issues that confront sport and recreation bodies and athletes, including sponsorship, constitutional and tribunal work. His clients include many prominent national, regional and local sports organisations.
Nigel's community and board involvements include:
Chair of The Lawlink Group Limited (5 years),
Trustee of a Regional Sports Trust (Sport Wellington Region now known as Nuku Ora, 11 years),
Board / Committee member of Regional and Local Sport Organisations (ongoing)
Atiawa Toa FM Limited (ongoing)
In recognition of his contribution, Nigel has been awarded life membership of Australia and New Zealand Sports Law Association (ANZSLA).
Outside of work, Nigel loves the outdoors and his activities include running, kayak-fishing and golf.
He enjoys the variety of the Wellington lifestyle and all that is happening in this vibrant city.