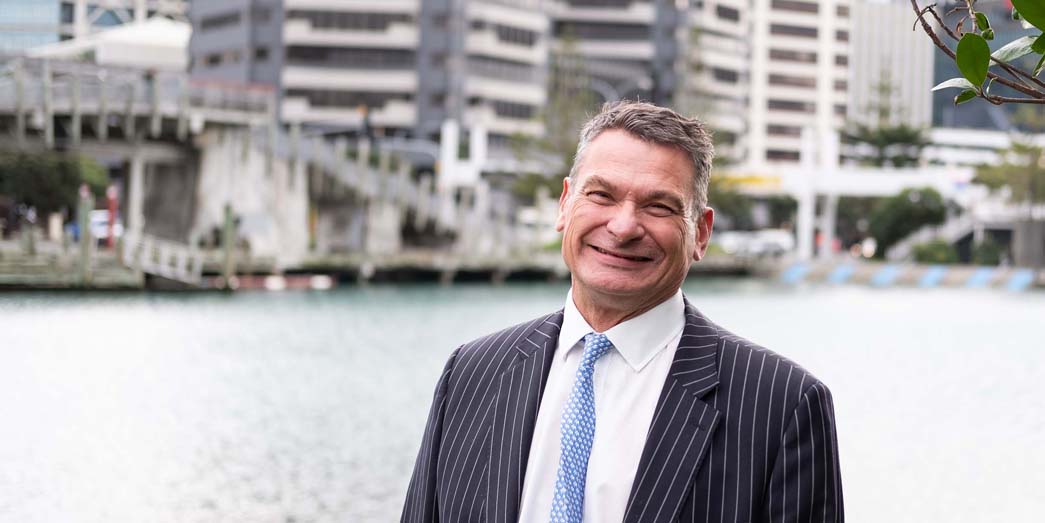 About
Nigel joined Gibson Sheat in 1987, becoming a Partner in the commercial team in 1991 and as of the first of July, 2023, a consultant.

Nigel practices in two main areas:

Commercial law where he has expertise in company law and corporate governance issues, prospectuses and securities law, joint ventures and other related contracts, and banking and finance,
Commercial property covering mainly acquisitions, sales, developments including construction development agreements and leasing.

Nigel is experienced in providing corporate and commercial advice to boards and contract drafting and negotiation of a variety of different entities. He has managed large projects from a legal perspective including court approved schemes of arrangement, initial public offers and significant construction projects.

Nigel has also advised secured creditors on complex lending structures, either on first lending or on restructuring the lending. He has significant experience in secured agri lending and property syndication. When the putting right is complex, especially when involving capital and Companies Act issues, Nigel's experience is invaluable.

In addition to his legal work, Nigel is a Trustee of the Cuba St Carnival Collective Trust.

Outside of work, Nigel enjoys all sports, plays golf, skis with the family, surfs, and goes to the occasional movie. He also enjoys socialising.