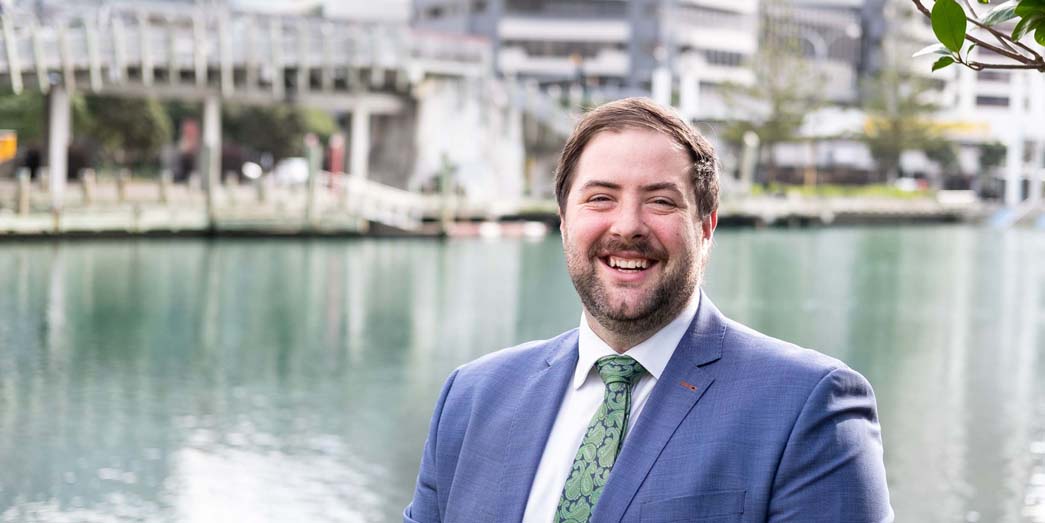 Michael O'Flaherty
Senior Associate
About
Michael has acted for a range of clients from individuals, companies and government entities. He has appeared for clients before seven different judicial institutions on a broad variety of legal issues. While he is established in his position, Michael is always keen to keep developing and taking on bigger and more difficult challenges.

There are three main areas of law that Michael specialises in - Employment Law, Property Law and Commercial Law generally.

For Employment Law Michael can assist with everything from employment agreements, restructures and resolution of disputes, from investigations through to the Employment Court. His Property Law expertise includes commercial leasing, co-location agreements and acquisitions / disposals. Michael can also advise on Commercial Law matters generally, including business sales and purchases, company structure documentation and agreements relating to commercial activities. From time to time he will also assist with legal matters that do not fall into any other lawyer's specialist areas.

Michael is on the Property Law Committee for the Auckland District Law Society. He has previously been the convener for the Canterbury Young Lawyers Society and is a regular plasma donor with the NZ Blood Service Te Ratonga O Aotearoa.

Outside of work, Michael enjoys sports, whether it is playing football, watching NFL, or getting his heart broken by the Blackcaps every four years. He is also a keen traveller when the time allows, and relishes planning where in the world he would like to travel next. In 2021 Michael became a new Dad to the best little boy in the world.

On a weeknight, you'll find Michael at a quiz night with a craft beer or spending time at home with his family.