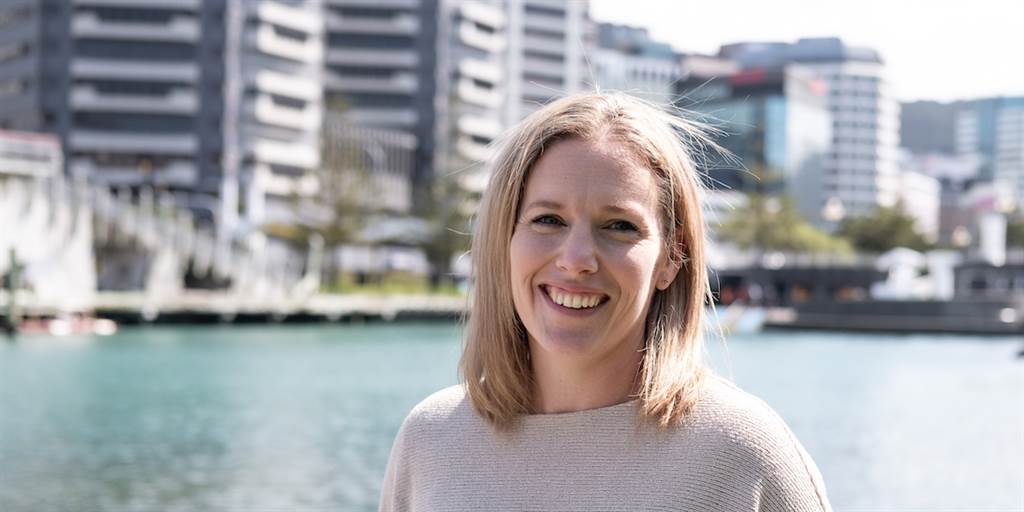 Melissa Pauling
Business Improvements and Innovation Manager
About
When she was five years old, Melissa wanted to be a vet. So, naturally she has worked in law firms almost her entire career.

Melissa spent 18 months at the London office of Clifford Chance, which was the biggest law firm in the world at the time. She was Office Manager at the Wairarapa firm of Logan Gold Walsh when it merged with Gibson Sheat in 2015. Her role within the firm has evolved over time.

In 2021, in recognition of Melissa's expertise, and the firm's growing needs, she was given the opportunity to make the brand new position of Business Improvements and Innovations Manager her own.

Melissa likes to be around people who inspire her and push her to push herself. One of her favourite pieces of advice, which she says probably came from her Mum or Dad, is "don't sweat the small stuff".

Melissa is lucky enough to work remotely from the Gibson Sheat "Coromandel Office" so she loves to spend time with her family down at the beach or exploring the many beautiful spots around the peninsular. She is also the Board of Trustees Chairperson for Whenuakite School.