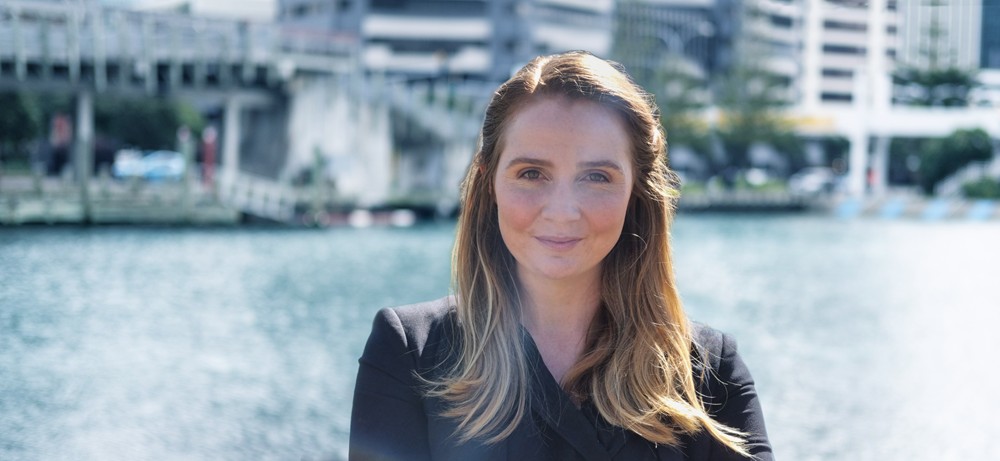 Megan Neill
Senior Associate
About
Megan has returned to private practice after nearly two years in parental leave cover roles in-house at the Teaching Council | Matatū Aotearoa (lead lawyer) and the Medical Council | Te Kaunihera Rata o Aotearoa (Deputy Registrar).

Prior to this, Megan was an Associate in a Litigation Team that gave her the opportunity to advise and advocate on a broad range of commercial and public law queries and disputes.

In the litigation practice, Megan appreciates her role of often being a 'last resort' with her only speaking to clients when something has gone wrong. Her desire is to lessen the burden of the stress and try to solve the problem at the centre. She does this by reducing the uncertainty of options and costs, and then by helping clients to refine their best solution and find a way forward. As part of this, Megan gets to know her clients to understand fully what it is that drives them and what it is that they want so as not to waste time or money.

Megan is a member of:
Professional Associations and Community Organisations
Chartered Professional Engineers Council (Lay member)
Society of Construction Law
Wellington Medico Legal Society
Wellington Women Lawyers' Association
Wellington Repertory Theatre
Good Bitches Baking
Outside of work, Megan enjoys sport (particularly netball and turbo touch); musical theatre; baking; adventuring with her partner and dog; food and beverage experiences (Wellington on a Plate is her favourite time of the year), and spending time with family and friends.