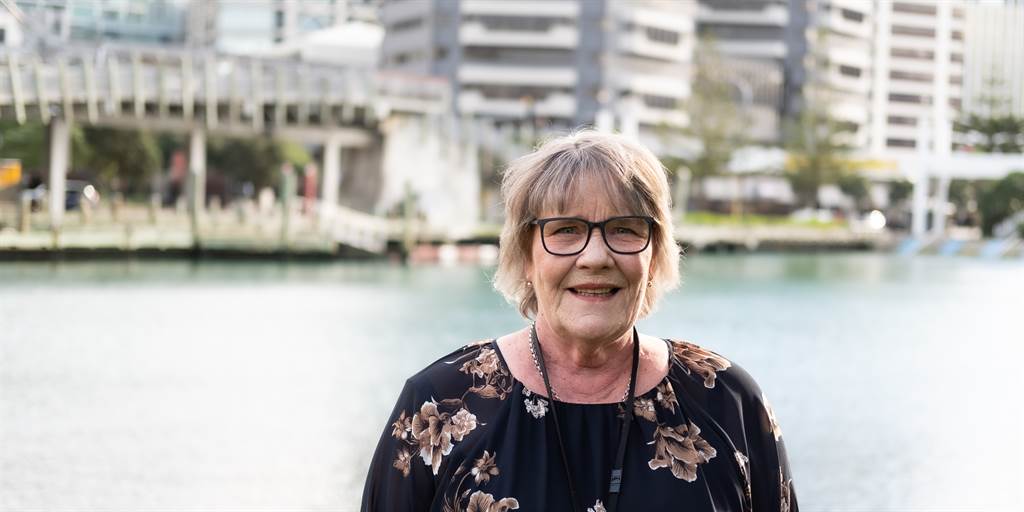 Marie Colling
Senior Associate Legal Executive
About
Marie joined Gibson Sheat's Wellington Office in August 2004 after working as a legal executive for many years in a smaller practice in the Northern Suburbs. Since qualifying as a Legal Executive, Marie has gained vast knowledge and experience in all aspects of personal and investment property transactions, as well as subdivisions, trusts, wills & estate administration, and trust account administration.

Marie is an integral part of the Wellington office property team, her passion for conveyancing is only matched by her dedication to her loyal client base.
Marie is a Fellow of the NZ Institute of Legal Executives, Justice of the Peace Association, and a member of the Property Law Section of the NZ Law Society.

Outside of work, Marie enjoys spending time with her husband, exploring holiday haunts, pottering in the garden, or just relaxing at home together. Marie also enjoys meeting up with family and friends for dinner, a drink, and fun times, walking (in an attempt to keep fit!) and tackling a cryptic crossword (to keep a fit mind!).