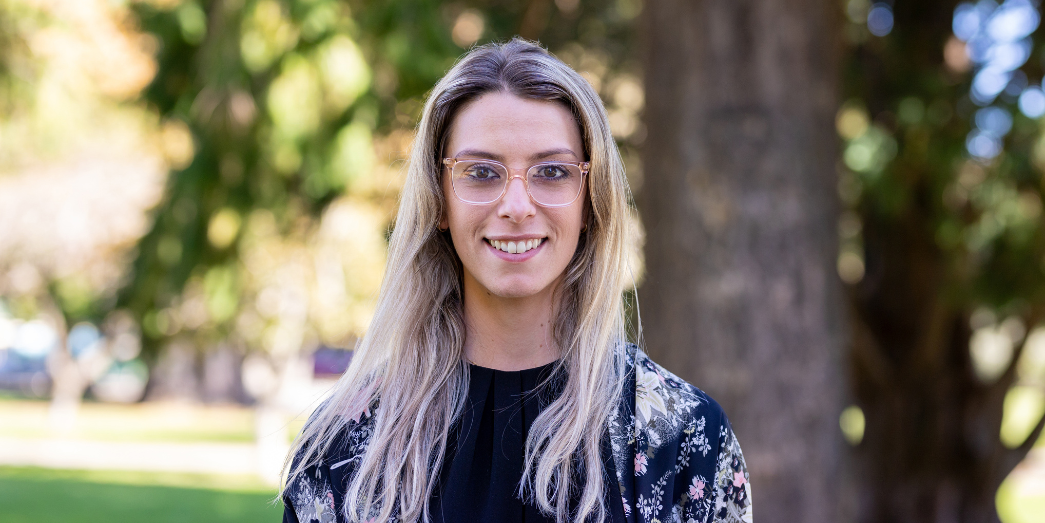 Léa van Barneveld
Solicitor
About
Léa van Barneveld is a Solicitor in our Masterton team working across a range of private client and commercial matters. Having received her Bachelor of Laws and Bachelor of Arts, majoring in Political Science and International Relations, from Victoria University, Léa brings a broad perspective to her work at Gibson Sheat with an impressive set of skills and experience.
In her role at Gibson Sheat, Léa is especially known for her expertise in various areas and can help you with:
Buying or selling your home
Buying, selling or leasing your commercial property
Relationship matters pertaining to marriage, separation and property
Trusts and
Asset protection measures
Léa particularly excels in all matters of property law, making her a go-to resource for clients in need of specialised guidance.
Léa assists the team by navigating a multitude of tasks, including buying and selling residential property, refinancing, providing independent legal advice for loan agreements and guarantees, managing other residential property matters, as well as handling trusts, separations, and asset protection.
Before joining Gibson Sheat Lawyers, Léa worked at a general practice firm in Kapiti. Her diverse experience extends from residential conveyancing to trust establishment and administration, estate planning, and managing applications under the Protection of Personal and Property Rights Act 1988.
Beyond the workplace, Léa is committed to giving back to the community and volunteers at Community Law. She has also recently signed up to join the Masterton rotation.
Away from the legal world, Léa loves being active. She's an avid football player for a local women's team, and never misses an opportunity to explore the Tararua Ranges with her husband and two dogs. She also loves cooking and trying out different cuisines, believing that food is a language in itself.
Fun Fact: Léa is an outdoor enthusiast and has set herself an ambitious goal of tackling all of the great New Zealand Walks. So far, she's checked off four, with The Heaphy Track up next!
At Gibson Sheat, we're thrilled to have Léa as part of our team, sharing her legal expertise, commitment to the community, and zest for life with us and our clients.