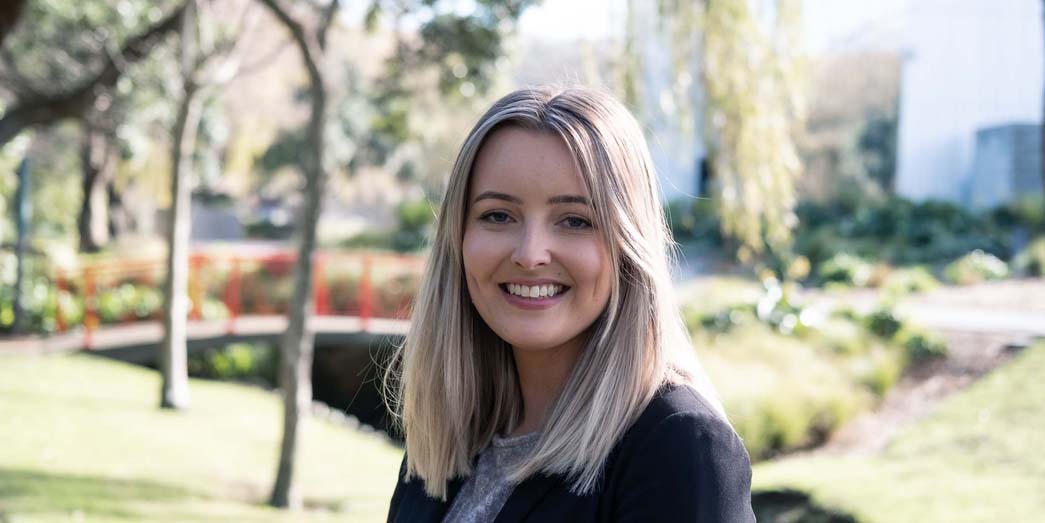 Jemma de Vries
Senior Solicitor
About
Jemma specializes in estates and elder law work. She enjoys assisting clients with general estate planning for families (including wills and enduring powers of attorney), relationship property and separation advice, administration of deceased estates, contested probate applications, litigation in relation to the Family Protection Act 1955, Law Reform (Testamentary Promises Act) 1949, Protection of Personal and Property Rights Act 1988 and Property (Relationships) Act 1976, elder abuse, retirement village occupation right agreements and surrenders, residential care subsidy and residential care loan applications.
Originally from Perth, Jemma followed in the footsteps of her Father and completed a Bachelor of Laws and Graduate Diploma of Legal Practice in Western Australia. Her work in Western Australia included personal injury claims, general debt recovery, civil litigation and appearances in the Supreme Court, District Court, Magistrates Court, and WorkCover WA. Her background in and around law firms, courtrooms, and settlement negotiations from a young age has gifted her with a wealth of knowledge and experience.
Outside of work, Jemma enjoys spending time with her husband and volunteering within her local church community.