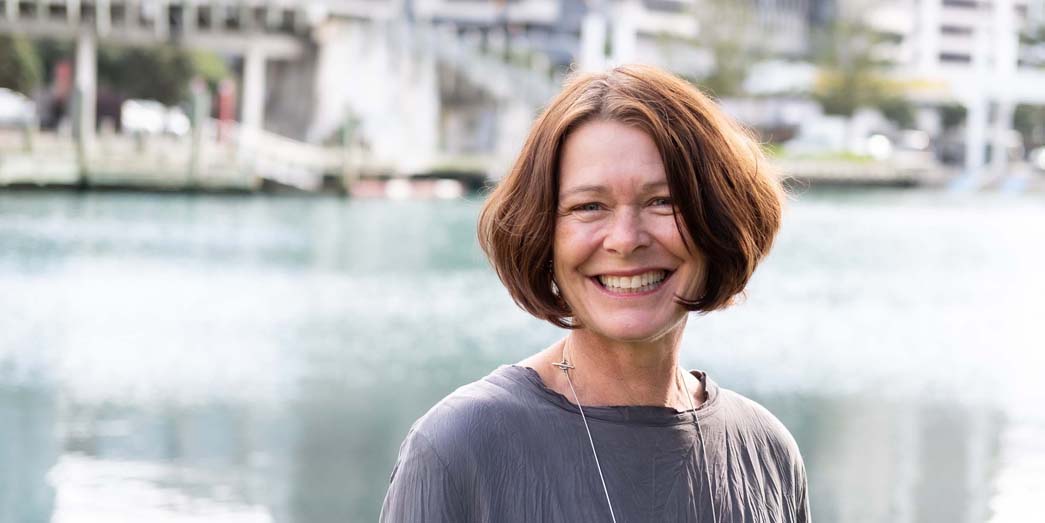 Jackie Liddell
Consultant
About
Jackie joined Gibson Sheat having previously been with Nowland Gordon & Associates where she worked part-time from 2006 until the firms merged in 2020. Prior to that Jackie worked for Bell Gully in their Wellington office from 1989 to 1998.

Jackie loves seeing a large project from beginning to end - from the purchase of a large piece of land, through the subdivision process, the building of houses, and the eventual sale of the new lots and houses. She loves seeing tangible evidence of the work she's doing and guiding clients through the transaction, knowing she's made a positive difference.

Jackie is on the membership committee of the Royal Wellington Golf Club. She also enjoys golf, walking, skiing, playing bridge (at a beginner level!), and spending time with family and friends.