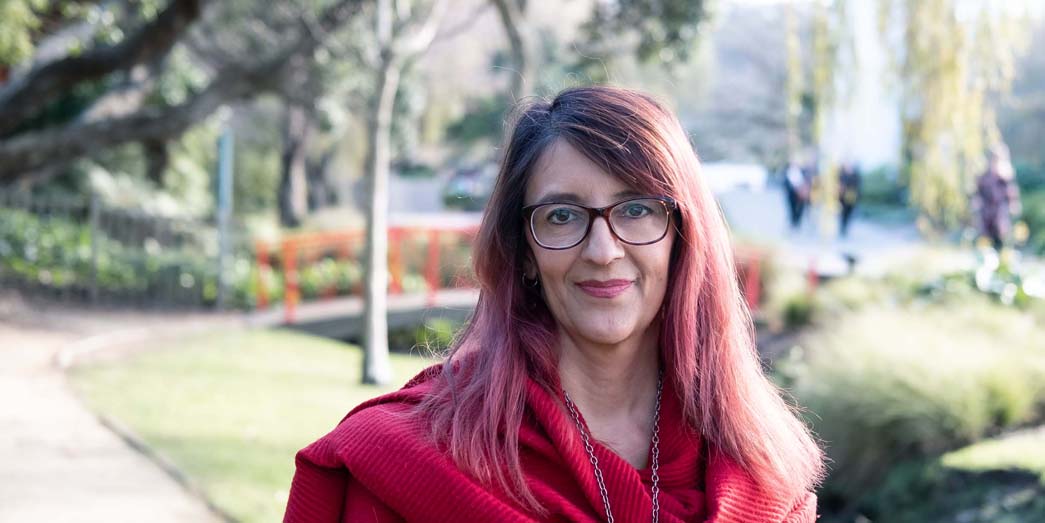 Heather Lunn
Office Operations Manager
About
On leaving school Heather started work in the retail accounts payable department at PSIS (Public Service Investment Society), before moving to the 'savings bureau', or bank - which many years later became The Cooperative Bank. Heather had worked in various accounts and administration roles, prior to joining Gibson Sheat in 2000 as Assistant to the General Manager.

Over the last 20+ years Heather's role has grown organically, along with the firm, and continues to change. Every day is different, and she can be involved with anything from general admin tasks (like emptying the dishwasher) to managing office moves and re-fits, trouble-shooting excel spreadsheets, or creating website pages.
Over the years Heather has found it really satisfying to be involved with improving processes at the same time as achieving savings. One instance that stands out is saving the firm $18K on a renewal of a mobile phone contract and provision of new mobile handsets.