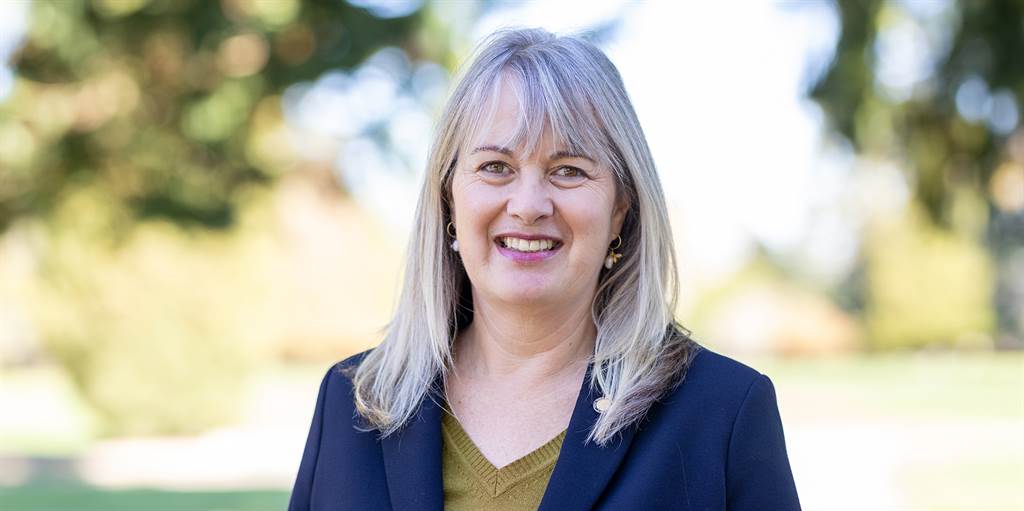 Fiona Dransfield
Registered Legal Executive
About
Fiona is a qualified NZ Law Society Legal Executive, specialising in Estates and Elder Law in our Masterton office.
Having started a legal career in general law practice in Lower Hutt and following legal executive studies, Fiona then worked for the NZ Law Commission. After raising children, Fiona owned and operated a small dairy farm in Masterton and was an administration manager at St Matthew's Collegiate and undertook a similar post at Pukaha Mount Bruce.
Fiona started working at Gibson Sheat in a temporary administration position in 2022 and has since returned to a Legal Executive role in the Masterton Estates team, working with areas of the law such as:
Elder Law - dealing with the death of a loved one
Elder Law - planning for the future (trusts, estates)
Estate Planning
Enduring Powers of Attorney
Fiona really enjoys direct engagement with clients, identifying their issues and being able to offer solutions. Another aspect that's enjoyed is making clients feel they can relax and be confident they'll receive the service they require.
Professional Associations and Community Organisations
Associate Member of the New Zealand Institute of Legal Executives
Committee Member of the Wairarapa Justices of the the Peace Inc.
Judicial Justice of the Peace
Committee Member ANZAC Memorial Bridge Kaiparoro
If Fiona wasn't a legal executive, the next choices would have been either a vet or a landscape designer. The best piece of advice ever given to Fiona, is: Give more than you expect to receive.
Outside of work, Fiona enjoys gardening, piano, painting, knitting, spinning, and her horses.