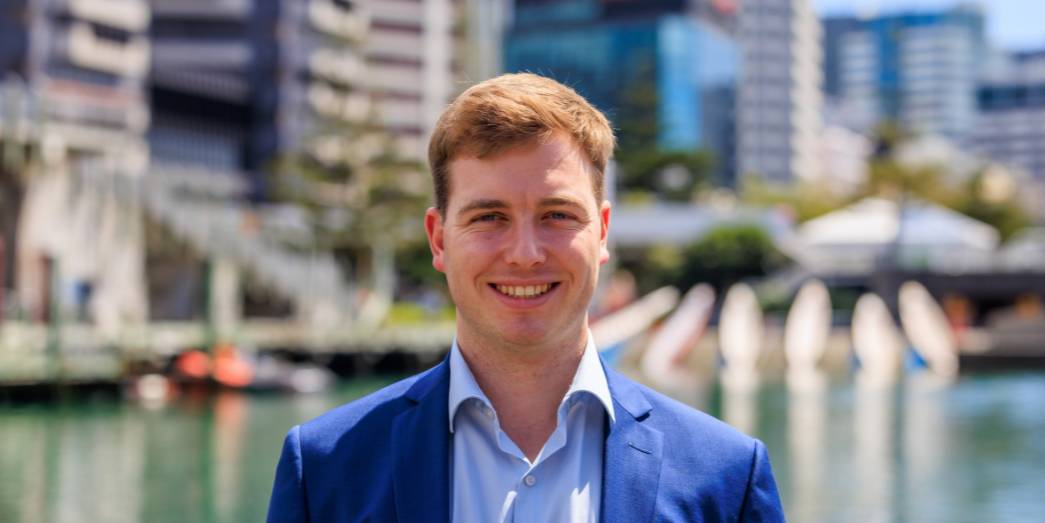 Finn Hollingworth
Solicitor
About
After completing a Bachelor of Laws and Bachelor of Commerce from Victoria University, Finn joined the Construction and Litigation team at Gibson Sheat in June 2022 as a Law Clerk.
The two components Finn usually works with in the Construction team deal mostly with:
Contract reviews and commercial advice (front end); and
Dispute resolution (back end).
Finn has also had the chance to work on many challenging and interesting pieces of work since joining Gibson Sheat Lawyers in Wellington. For example, he has:
been involved in filing an adjudication;
been involved in district court hearings;
reviewed residential build contracts;
filed summary judgment proceedings;
written a file note to a Minister of Parliament; and
filed bankruptcy proceedings.
While at university Finn worked summers floor laying in Auckland with Lovich Floors. During the university year, he volunteered coaching high school and representative sports teams.
Outside of work you'll find Finn playing and watching sport as much as he can. He attends as many cricket and rugby games in Wellington as I am able to and plays underwater hockey and 5-aside football.
He's also an avid movie and television watcher and often will seek out podcasts about whatever he's watching.