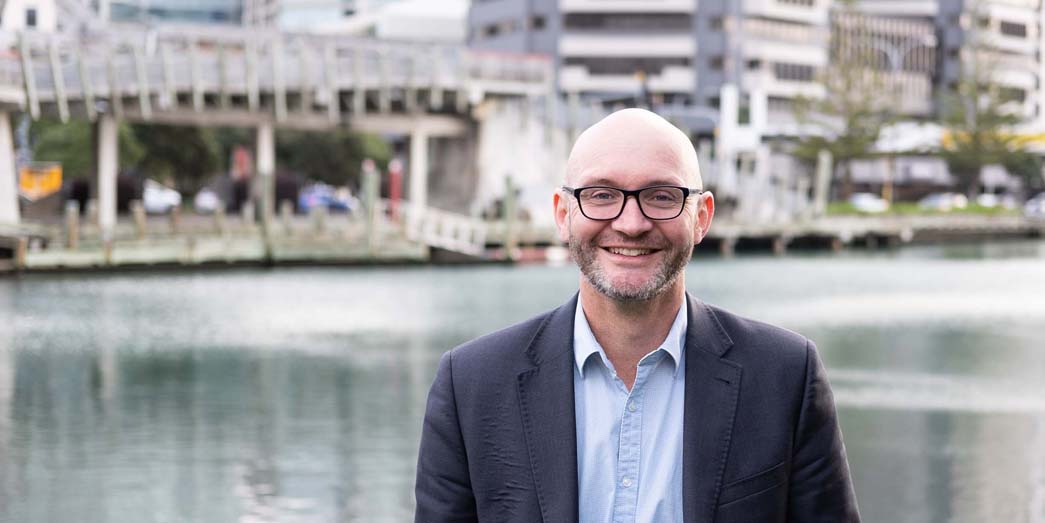 About
Finn has specific expertise and broad experience in construction law, which is all he wants to do.

He has 20 years of experience in resolving or helping resolve numerous residential and commercial building disputes. He has been with Gibson Sheat since 2003, apart from some years taken out to work with a specialist construction law firm in the UK. He has been a partner and led our construction law practice since 2013.

He is happy advising on disputes involving everything from retaining walls to final account disputes on complex multi-storey developments, just so long as it is construction. His clients include councils, consultants, contractors, subcontractors, commercial principals, and homeowners. He particularly enjoys acting for tradies and helping them to get paid.

Finn's experience includes advice on contracts and procurement-related issue, and matters such as extensions of time, disruption, loss and expense, defects claims, certification and payment issues, and contract interpretation. A significant part of this experience has been obtained by the resolution of disputes using adjudication and arbitration in both New Zealand and the United Kingdom.

He has appeared in the Tenancy Tribunal on unit title disputes through to the Supreme Court on contractual issues. Finn has a particular interest in the Construction Contracts Act 2002 and has represented the successful party in a large number of High Court and District Court decisions where this legislation has been in issue.

Finn is proud to be the appointed solicitor for the Australasian Timber Flooring Association and is a regular article writer for that organisation. He is also a member of the Construction Law Society. In his spare time, he is a Board member for the Common Unity Aotearoa Project, which is a charity that works collaboratively with the community, schools, and organisations across Lower Hutt with the mission to ensure Every Child has a Village.

Outside of work, Finn is an enthusiastic but amateurish mountain biker. He enjoys anything to do with the outdoors, especially if it means being with his wife and two sons.