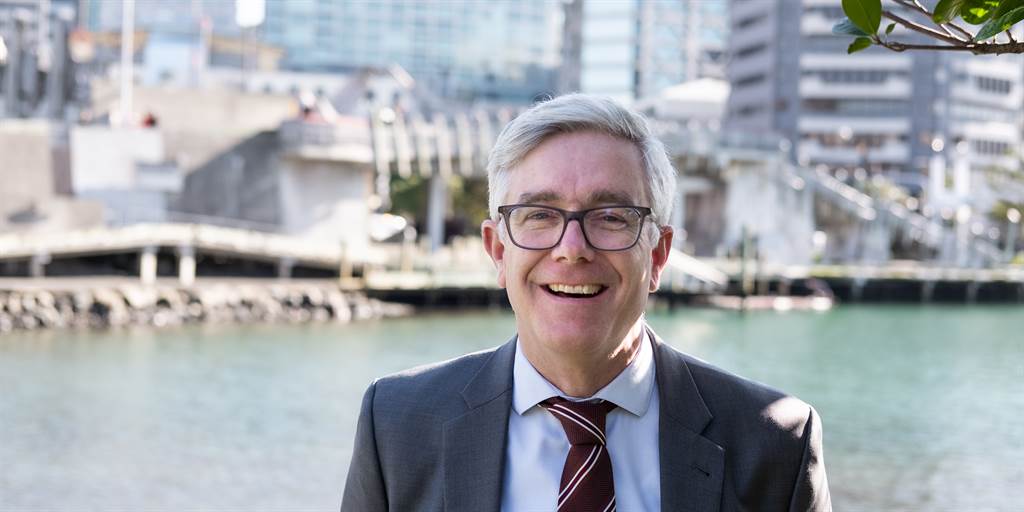 About
Edward has always had a particular interest in litigation, as he loves being in court and the work that leads to that. He sees this as a mind game with strategy and tactics but, most importantly, analysis of the case and the other side's case. Although cliche, Edward enjoys that no two days are the same and the diverse range of clients he acts for.

Edward joined Gibson Sheat in May 1997 and became a partner in 2002.

Edward leads Gibson Sheat's Commercial Litigation team. He specialises in the below and also has a wide commercial practice.

Banking and finance recovery
Commercial dispute resolution
Injunctive and other interim relief involving fraud and insolvency
Creditors' remedies, especially for banks and finance companies
The heavy road transport industry
Defamation and remedies for conduct on social media
Health and Safety at Work defence
Professional standards, especially legal profession
Coronial inquests
Contractual damages claims, especially sale and purchase of property and businesses
Multi-party and representative action claim building
Representation at commercial mediations
Estate litigation

Edward enjoys his family time and anything to do with the outdoors. At the moment his particular passion is sailing but his shed is full of well-used tramping, mountain biking, fly fishing, and skiing gear.