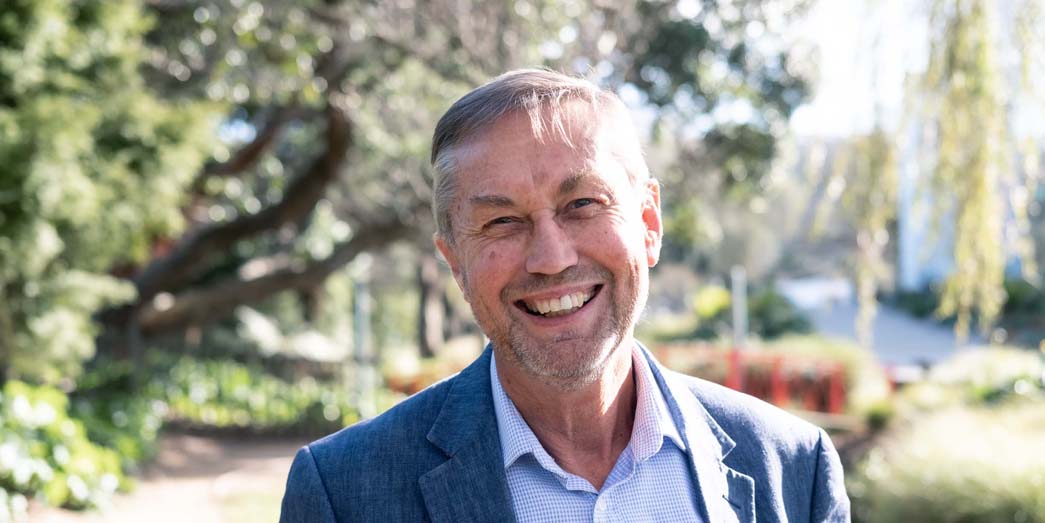 David Sarginson
Consultant
About
Since being admitted to the bar in 1976 Dave has had a particular interest in property law. He has specialised in this area completing a wide range of transactions from one-off residential conveyancing to major subdivisions, local government and commercial conveyancing transactions as well as trusts and private client work.

As well as using his knowledge in this area to assist in the development of the firm's automated conveyancing package, conveyIT Workflow , Dave also helped develop and looked after, the firm's mortgage aggregation and broking business, which then sold to a major national financial services company.

David's interest is in property and trust law and, in this area, he has many years experience. His expertise includes general property law, subdivisions, and commercial property work, as well as local government, residential and commercial conveyancing, and private client work. David acts for leading property developers and land subdividers in the Wellington region. He has drafted the full range of land covenants, easements, licences, etc for a wide range of clients.

After being a partner in the firm since 1987, David became a consultant from January 2019. He continues to work in the property team in Gibson Sheat's Lower Hutt office.

Outside of work, Dave loves participating in a variety of sports as well as being an armchair supporter.

He plays golf and tennis and enjoys bike riding and watching all kiwi sports. Dave also enjoys spending spare time with family and friends.