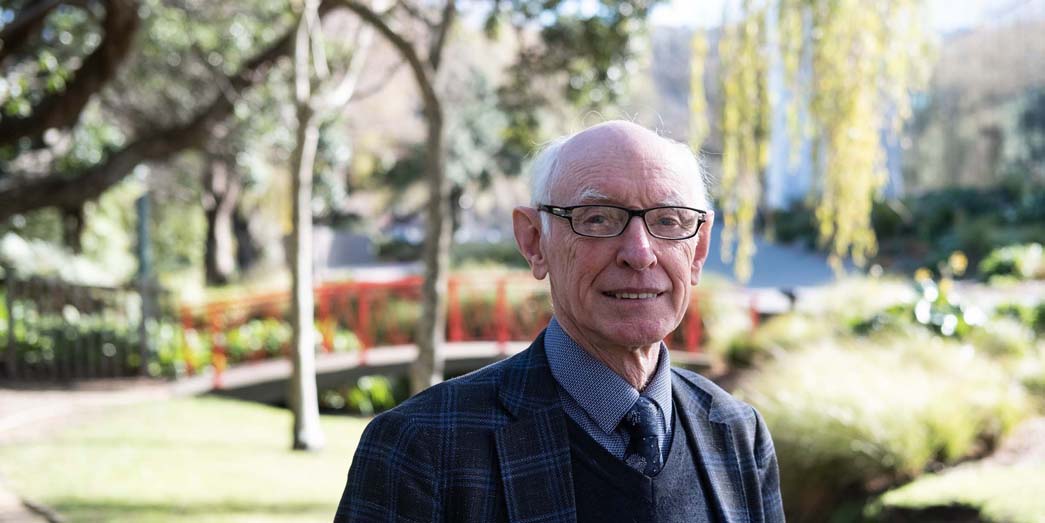 About
Dave was admitted as a barrister and solicitor in 1971 and became a general practitioner handling all manner of commercial, court, property and personal work. He became a partner of a law firm in 1977 and has been part of Gibson Sheat since 1987. As well as acting for private clients, for many years Dave has specialised in all aspects of company and commercial work, corporate advice and property development work.

Dave has a wealth of knowledge in all areas of corporate and commercial law, property development and commercial leasing.

Dave has been involved in some major commercial development and leasing projects for occupation by Government clients. He has handled an extensive range of complex company mergers, acquisitions and disposals, commercial contract work, licensing and IT work, and substantial subdivisions.

Dave also maintains a substantial, and loyal, private client base.

Outside of work, Dave loves building things. Over the years he has built everything from fish tanks to cabinets, to houses; and repaired many vehicles and engines.

When he hasn't got a hammer or a spanner in his hand Dave will be pottering in the garden or out riding his bike.