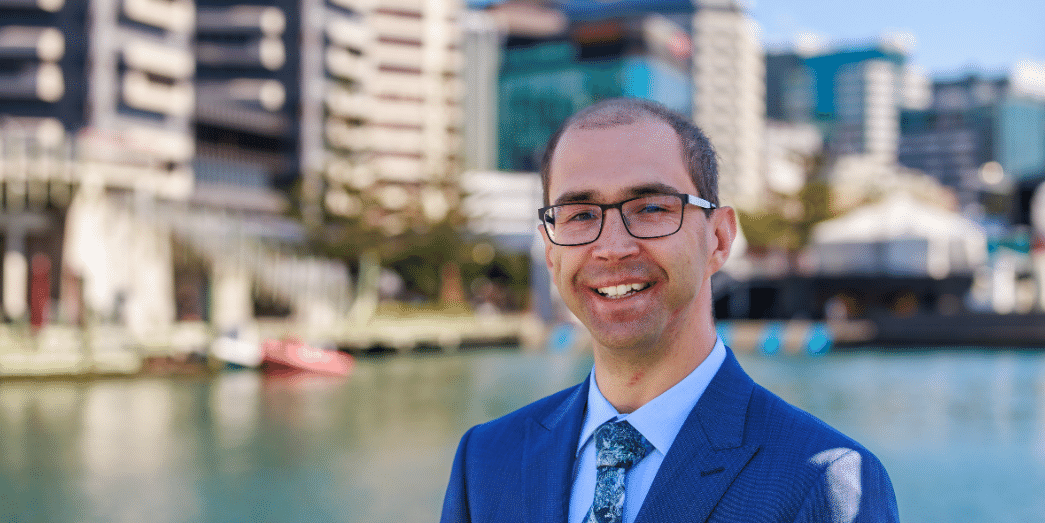 About
Craig Tatley is a dedicated legal professional with a diverse background that uniquely positions him to offer valuable insights and expertise. As a current Solicitor at Gibson Sheat Lawyers, he brings a comprehensive understanding of various legal practice areas.
His journey began with a Bachelor of Laws with Honours from the University of Otago, where he excelled, earning a First. Craig also holds a Bachelor of Commerce in Accountancy.
Craig's wide-ranging legal expertise positions him as an excellent choice for his clients. With stints at Haigh Lyon Lawyers, McVeagh Fleming, and his current role at Gibson Sheat Lawyers, Craig's knack for navigating complex legal matters shines through.
Areas of experience as a litigator extend to:
Defence in regulatory prosecutions,
ACC disputes,
Traffic offences (limited license),
Debt recovery, and
General commercial litigation.
Craig's proactive and adaptable approach lines up perfectly with client's varied needs.
Outside of work, his legal career has been complemented by valuable experiences as a current Urban Bus Driver at Mana Coach Services Limited and Go Bus New Zealand, which have built Craig's skills interacting with a variety of different people, also demonstrating his strong work ethic and commitment to service.