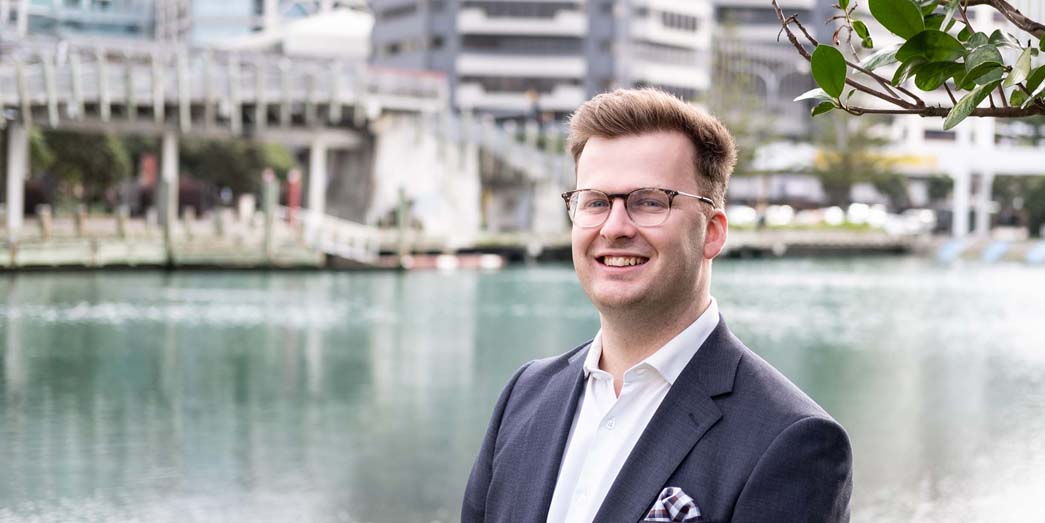 About
Cody's time at Gibson Sheat began in 2017 when he joined the property team as a summer clerk dealing with trust administration. He then progressed into a part-time Law Clerk role while juggling university commitments. During that time Cody gained valuable experience in the property, commercial, and litigation teams.

The cut and thrust of litigation appealed to Cody and he joined the litigation team as a full-time Law Clerk in November 2019, progressing to Solicitor in September 2020.

Cody enjoys being the "utility player" in the litigation team, taking on a wide variety of instructions from clients. This ranges from successfully applying to have convictions disregarded from a client's criminal record, successfully reviewing a decision by ACC declining to fund a client's back surgery, to several contractual disputes in the District and High Courts. Cody takes a particular interest in insolvency law, and has recently appeared in the High Court to resist an application by a liquidator to claw back several million dollars from a related-party creditor.

Cody has also developed a criminal and traffic law practice, including assisting clients apply for limited licences where they have been disqualified/suspended from driving. He is proud to say he has a 100% success rate for limited licence applications!

Outside of work, Cody enjoys travel, skiing, and grabbing a coffee with friends. When the weather is grim, Cody enjoys reading, gaming, and cooking/baking.