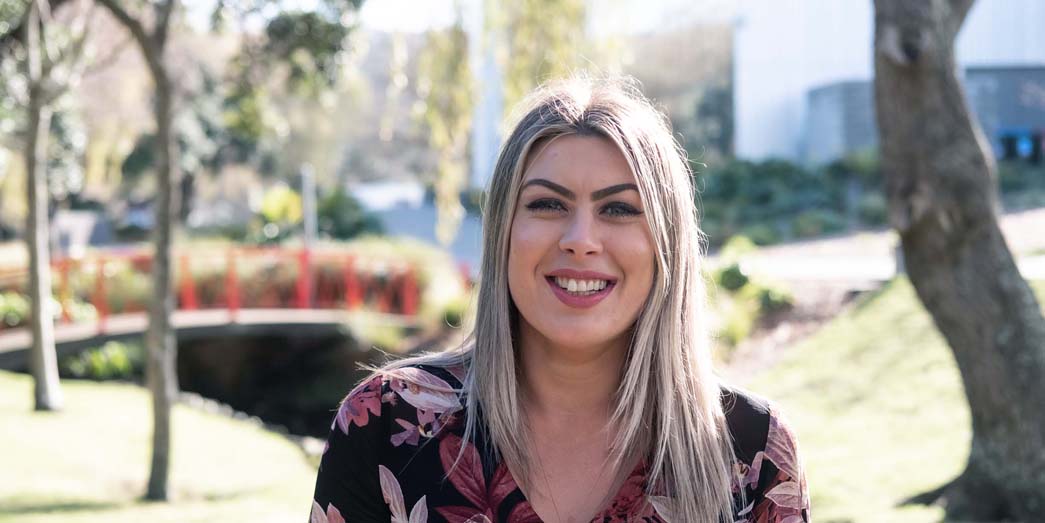 Chelsea Cancian
HR, Marketing, and Events Coordinator
About
Chelsea joined Gibson Sheat in 2008 as the Office Assistant in our Accounts Team in our Lower Hutt branch. Since then she has taken on a variety of tasks and been exposed to different areas of the firm, including administration, reception, and secretarial work. In 2018 Chelsea was promoted to Office Coordinator, she mainly works across our Lower Hutt and Wellington offices.

Chelsea's dad has always told her to 'Work hard, play hard', which she certainly does. One of Chelsea's key roles at which she excels is as organiser of our staff and client events. A lot of preparation work goes into organising a great seamless event and Chelsea finds it very rewarding to see people enjoying themselves, knowing that her hard work paid off.

Chelsea loves a good challenge as it presents the opportunity to grow and 'level up' to become a better version of herself.

Outside of work, Chelsea's hobbies and interests include Brazilian Jiu-Jitsu, socialising with friends and family, driving her classic car and listening to music. Just not all at the same time!