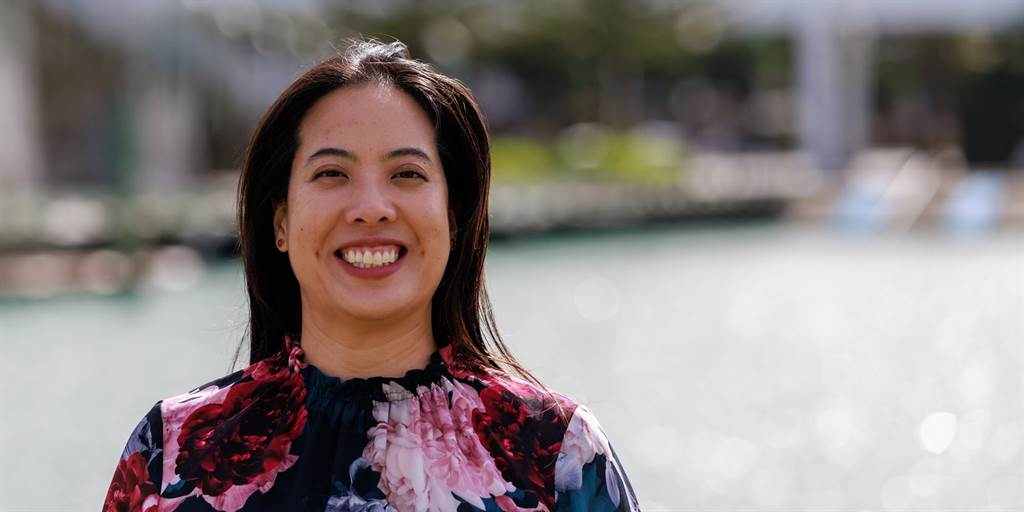 Char-Lien Lim
Senior Associate
About
Char-Lien is a talented lawyer with a wealth of experience in commercial and property matters. She has been involved in a range of high-end complex matters including company mergers, acquisitions and disposals, a wide range of commercial contract work, securitisation of assets, prospectus share offerings, joint ventures, and land development, to name a few.

Char-Lien practices law as a happy mix of attention to detail, practical solutions, common sense, and good humour. She enjoys getting to know her clients and how their operations work so she can help clients get to where they want to be. Char-Lien strongly believes that learning about how you and your business operate in real life can really affect what kind of legal solution and advice is going to be appropriate.
What Char-Lien loves most about her profession is being able to genuinely help people. It could be the competitive edge, it could be a nifty bit of advice or sorting out a complication. She feels so lucky to be able to do that every day and finds her profession constantly rewarding.

When Char-Lien is out of lawyer mode you can still find her laughing while busily attending concerts, dancing most days of the week around Wellington, cooking a feast or perhaps baking and decorating amazing cakes, or hassling her not so baby brother, giggling at the antics of her super cute goddaughter and crazy awesome nephews and nieces.