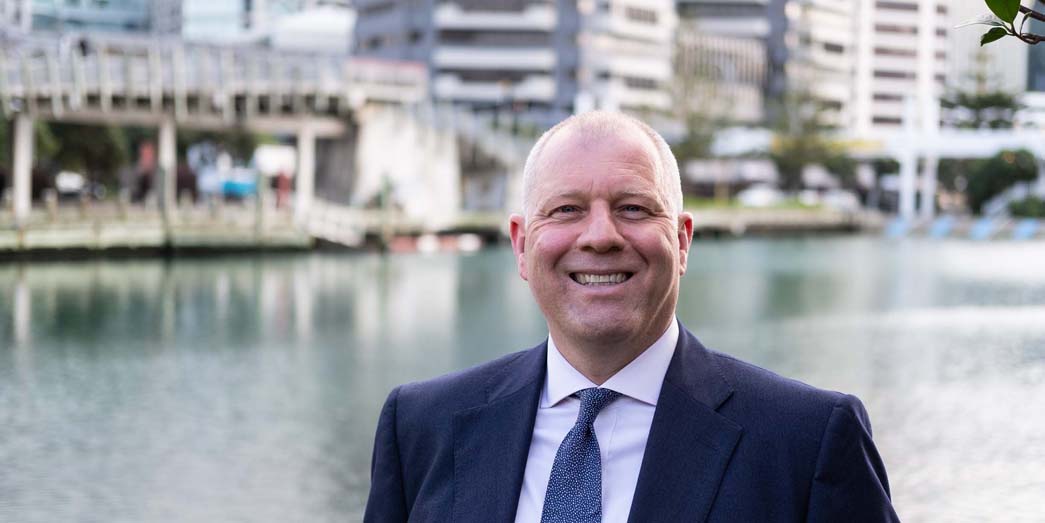 Cameron Madgwick
Chief Executive Officer
About
Cameron is an experienced senior executive and leader. He has a unique mix of experience as a lawyer, a client, a manager and a CEO. Having been a lawyer in a law firm and in large corporate entities, as well as a buyer of external legal services in previous roles with Contact Energy, Vector, and New Zealand Rugby.

Prior to joining Gibson Sheat in October 2019, Cameron was the CEO of the Petroleum Exploration and Production Association New Zealand (PEPANZ) where he had been for 5 years.

Cameron is passionate about social justice has undertaken a significant amount of voluntary community work. He was involved with Community Law Centres of Aotearoa for twenty years, nine of those as chair, stepping down in 2017. He is currently chair of the Laura Fergusson Trust, a charitable body that supports people with disabilities.

When asked about the best advice he's ever been given, Cam responds "Treat everyone like your Nana (i.e. with courtesy, humility and profound respect for their lived experiences - even if you don't agree with them)." Cam is a great believer in "He Tangata" He gets great satifaction from helping people become their best selves and achieve their potential.

He is a member of the Australasian Legal Practice Management Association, Chair of the Laura Fergusson Trust (Wellington) and Deputy Chair of the Laura Fergusson Trust (New Zealand), and Director of UrbanPlus Ltd.