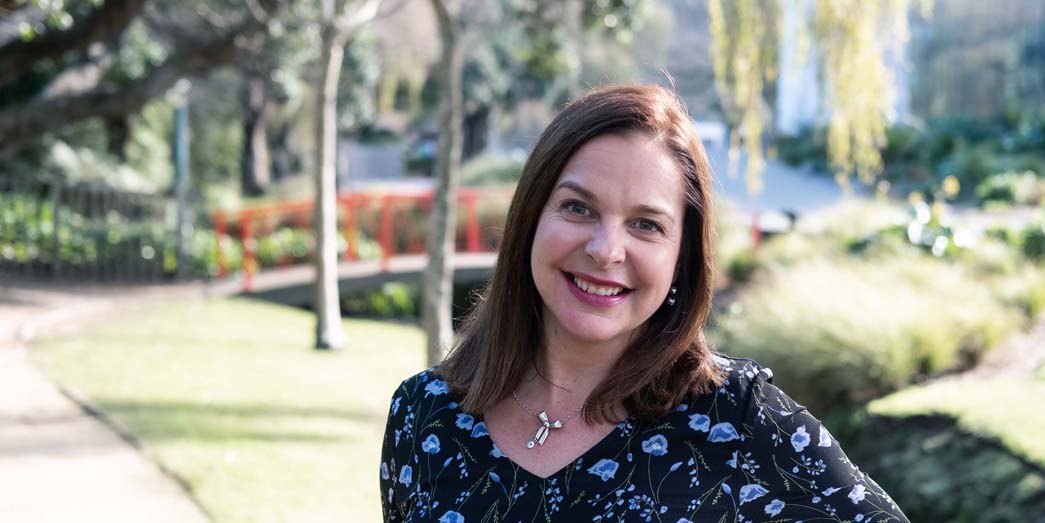 Anna Holland-Waterson
HR Manager
About
Anna is our HR Manager. She is based in our Lower Hutt office but works across all three offices.

Anna has had over 23 years of experience in People related roles, with 15 of those years working within law firms – 5 years with a top tier law firm and 10 years with Gibson Sheat.

After completing her BCA (Marketing and Management) and BA (Psychology) at Victoria university, she took up a role as a Recruiter in a recruitment agency for a few years. For the next five years, she worked in a top tier law firm, working with the junior author programmes. She's also worked at Contact Energy, NZQA, Centreport and Kiwibank in a range of varied and interesting HR/Organisational development roles.

Anna started working at HR Manager role at Gibson Sheat, in 2012. She worked part time while her children were young. She appreciated Gibson Sheat's flexibility to allow her to adapt her hours to her family's needs as they have changed throughout the years. Now her kids are 'tweenagers' she works full time.

Anna is likely to be the first person that candidates will meet. She likes to ensure that all candidates have a wonderful candidate experience with Gibson Sheat. From their first phone call or email to Gibson Sheat, to their first day in the role, and all throughout their career at Gibson Sheat – Anna is very staff focused.

Anna, like all Gibson Sheat staff and partners, takes a very caring approach. She also takes a key role in promoting Gibson Sheat's values – which were created by all staff and partners in the firm in 2000 – Real, Connected, Brave, Make their Day.

Anna's role involves most aspects of HR, from payroll, recruitment, remuneration, organisational development, cultural initiatives, flexible working arrangements, promotions, and all manner of staff matters, big and small. She prides herself on her problem-solving skills and likes to come up with creative solutions that are good for the firm, partners and staff – her favourite quote which she learned while holidaying and bargaining with the lovely Balinese people back in 2002 is "good for me, good for you" – that phrase stuck with her and she likes to keep that mind in all her interactions with everyone she meets.

Anna loves the variety of the role and says that there is never a dull moment. She especially loves working with her teammates (many of whom have been working at Gibson Sheat for over 15 years)– who she thinks are all legends!

Outside of work, Anna loves spending time with her kids, wider whanau, learning about other cultures, reading, and walking, talking and dining out with her friends.