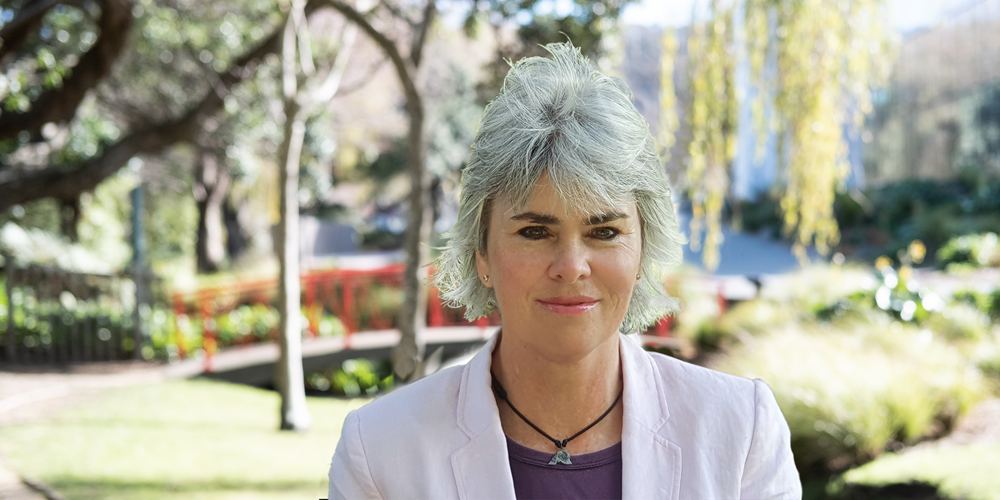 Anita Fraser
Registered Legal Executive
About
Anita works in a wide range of areas including corporate and commercial law, property development and commercial leasing. She is an associate member of the New Zealand Institute of Legal Executives.

Anita joined Gibson Sheat in 1987. After doing the job of a Legal Executive for many years, and with the support of the firm, she attained the formal qualification in 2002.

As well as providing secretarial support to partner David Robinson in his commercial practice, Anita also assists him in a legal executive role.

Anita likes daily exercise and jogging. She enjoys organising Gibson Sheat's corporate runs and encouraging people within the firm to participate.

She also provides student support assistance outside of the office, including providing help to studying Legal Executives.