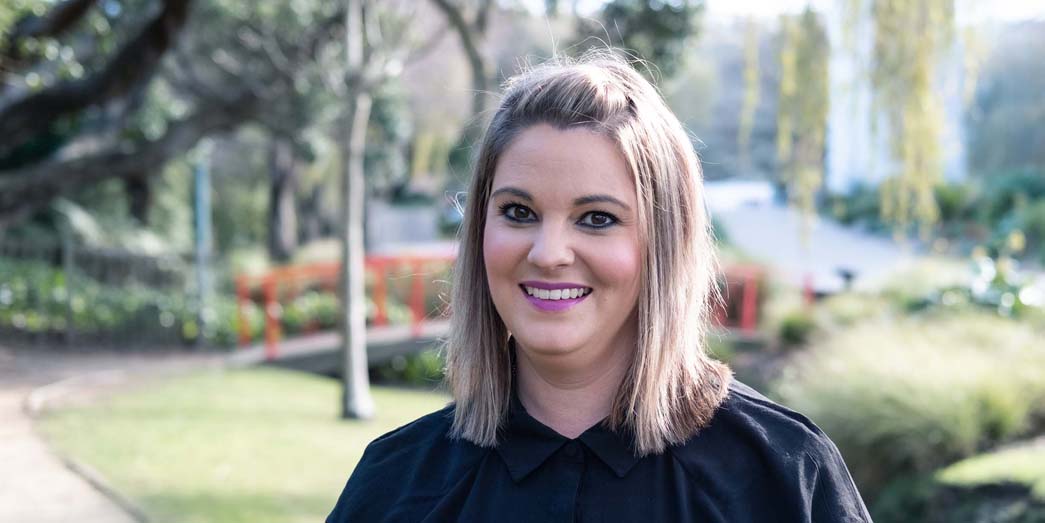 Amanda Gaffey
Registered Legal Executive
About
Amanda is an affiliate of the New Zealand Legal Executives Institute.

Amanda started working at Gibson Sheat in 2003, straight out of High School, as our office junior.

Keen to progress her career, she accepted a junior secretarial role in our property division. Amanda learned the ropes and quickly increased her knowledge. With a taste for the law, she took on legal executive studies, while also supporting a number of partners, solicitors, and legal executives in a busy full-time property secretary role.

In 2007 Amanda completed her Legal Executive Certificate and continued to work as a senior property legal secretary. She assisted in training new secretaries as they came on board.

In 2019, in recognition of Amanda's skills and commitment, she was given the opportunity to work as a Legal Executive in our Lower Hutt property team.

Outside of work, Amanda enjoys spending time with her family and friends and reading a good book in the sun with a glass of gin.