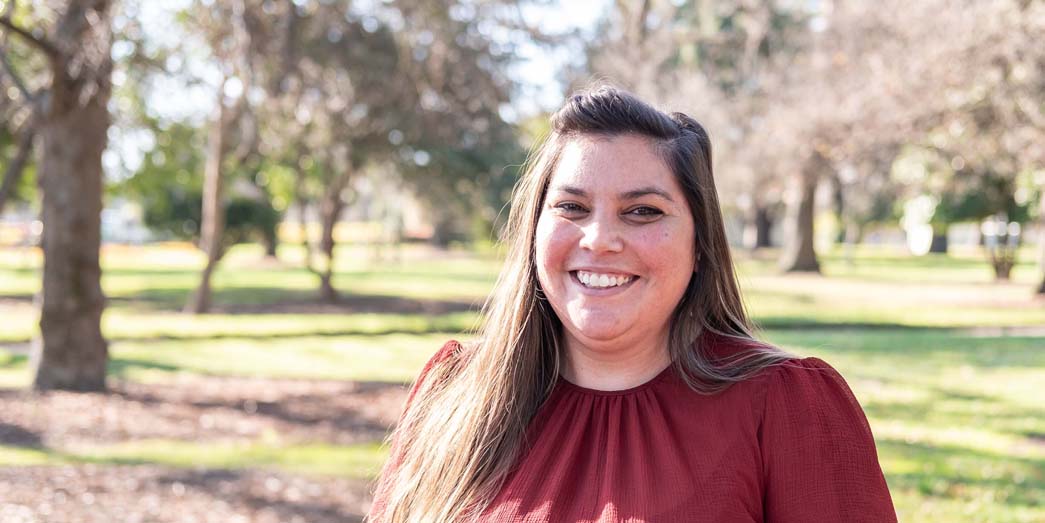 About
Aimee is an Executive Committee member of the firm, as well as a Partner based in Gibson Sheat's Masterton office.

The variety of work in the Wairarapa means that Aimee and her team cover both personal and commercial advice for clients - private client work being where Aimee started back in 2010 in a small-town law firm doing family law, which gave an excellent grounding in the law.

From there, Aimee has worked in other provincial law firms in the North Island gaining valuable knowledge in different areas of the law, but notably property and trust law, whilst continuing with family law, notably relationship property work.


Aimee Can Help You With:
Your business, buying, selling, merging or partnership structures
Rural - farmers, e.g. solar farms, granting or leasing licences to operators. etc.
Buying or selling your home
Setting up and managing a trust
Legal documents for your future, e.g. wills, enduring powers of attorney
Documents to protect your assets, e.g. contracting out agreements, property agreements, etc.

Aimee has valued working with people who have a fondness for making the law more accessible through technology and this has shaped her approach to the job.

Aimee is a member of the Venus Networking Group.

Balancing work, Aimee has two wonderful children who keep her busy and loves road tripping around the country and reading (not at the same time).