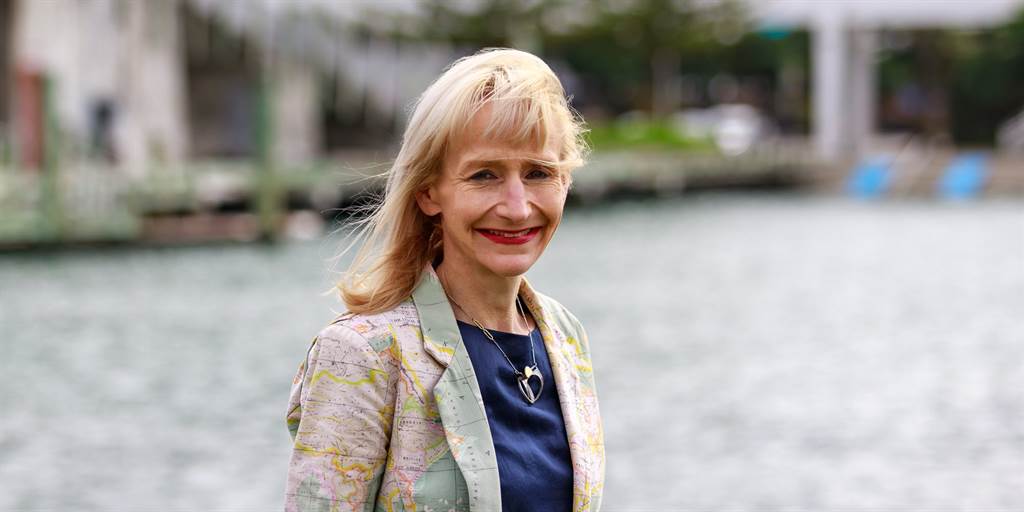 Kate Duckworth
Consultant
About
Kate Duckworth is an intellectual property law expert. She also provides litigation and commercial advice.
Her main focus is to help clients protect, enforce and commercialise their intellectual property rights. She also designs strategies and gives commercial advice for maximising the potential of a client's intellectual property including negotiating and drafting agreements like licences, manufacturing, settlement, confidentiality, publishing and sale and purchase agreements.
She has worked in government and in private practice and has broad experience in advising large corporates, government, universities, research institutes, private clients and a range of New Zealand and international companies and creatives.
Kate holds an LLB and LLM from Victoria University of Wellington, is a registered patent attorney and trade mark attorney in New Zealand and Australia.
Kate is a board member of the Trans-Tasman Intellectual Property Attorneys Board, a member of the New Zealand Intellectual Property Association, a committee member of the Intellectual Property Society of Australia and New Zealand, the Trade Marks Technical Focus Group, the Hearings Technical Focus Group, Intellectual Property Committee of the New Zealand Law Society, the Interview Panel of the New Zealand Law Society and a committee member of the Women in Law Committee - Wellington District Law Society.
Kate has been named in World Trade Mark Review's 2013, 2014, 2015 2016, 2017, 2018, 2019, 2020 and 2021 listings for "The World's Leading Trademark Professionals" and the only New Zealand woman to be named in World Trade Mark Review's The Top 250 Women in IP 2017.
Kate works with Gibson Sheat as a consultant while continuing her own business Kate Duckworth Intellectual Property Law.